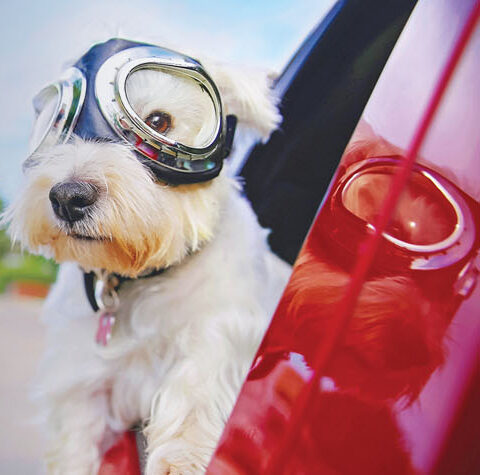 Yeah.....
Spring into your next adventure with an Auto, RV, Motorcycle or Boat loan with SouthPoint.
APPLY NOW
New, Used, Dealer or Direct
Get the vehicle you want and the financing you need no matter where you buy it.
Anytime, Anywhere Banking
Make transfers, pay bills, download statements, and plan ahead from any device. Learn More
SouthPoint's Dealer Partners
Manage Your Accounts Online
Whether it's making your monthly auto loan payment or transferring funds from one account to another, SouthPoint FCU Online and Mobile Banking make it easy.