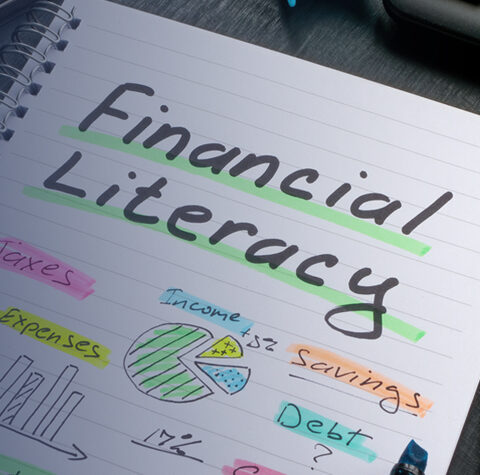 Free Financial Education
It's never too late to learn something new about finances, and we're here to provide all the help you need.
SouthPoint Budget City
SouthPoint is committed to helping our youth succeed that is why SouthPoint has created SouthPoint Budget City (formally known as Mad City Money). SouthPoint Budget City is a 2.5 hour simulation for students age 15 – 18. Each participant receives an "about me" sheet that contains: an occupation and salary, student loan debt owed, credit card debt owed, and cost of medical insurance. Some participants will have a spouse; some will be single; and some will be single parents.
Participants build a monthly budget based on their incomes. They visit nine merchants in SouthPoint City to purchase housing, transportation, food, day care, and other needs. There's a mall for wants and, of course, a credit union for financial services. The Fickle Finger of Fate randomly visits each participant during the simulation and distributes unexpected windfalls and unplanned expenses.
Participants use debit cards for their purchases and must balance both their debit card registers and their budgets.
SouthPoint Budget City is available for private coordination for schools, groups, business and community organizations. There is no cost for this program.
Credit Counseling
Maybe you're behind on your bills and feel like you can't catch back up. Or maybe you're making your payments each month but are barely making a dent in a large amount of debt. Whatever your financial situation, credit counseling can help!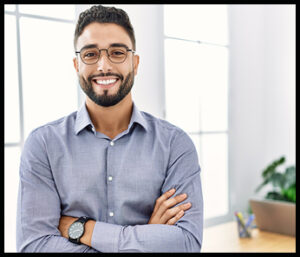 Free Financial Review
What is a Financial Review?
All SouthPoint members are eligible for a free financial review!
Our no-cost financial review is a 1-on-1 conversation about your assets, expenses, debts, and credit report. Our team of experts helps you plan a path to reach your goals.
You'll leave a financial review with a personalized action plan to achieve your dreams or a confirmation that you're already doing everything right.