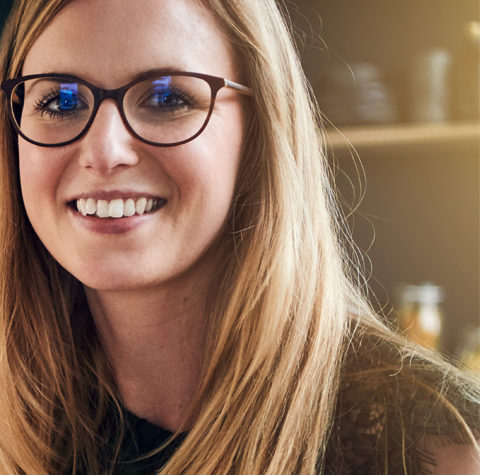 Volunteer Opportunities
Our members' involvement makes all the difference.
Get Involved with a Winning Team
We encourage our members to get involved with what SouthPoint Financial Credit Union is doing. With the help of key members and committees, our impact in the community is strong and growing and helping us live our mission of "empowering people to enhance lives."
Enjoy the perks of volunteering
Leadership experience
Training development opportunities
Financial industry experience
No experience required
Expectations of a volunteer
Believing in the credit union philosophy
Attend meetings and participate in credit union functions
Have a willingness to learn
Act in the best interest of your fellow credit union members
Be a team player
Community Advisory Committee
CAC volunteers share information about new financial products, services and delivery methods to members and potential members. They serve as an insights resource for SouthPoint staff and they can be called upon to represent SouthPoint in public relations activities. These volunteers meet quarterly.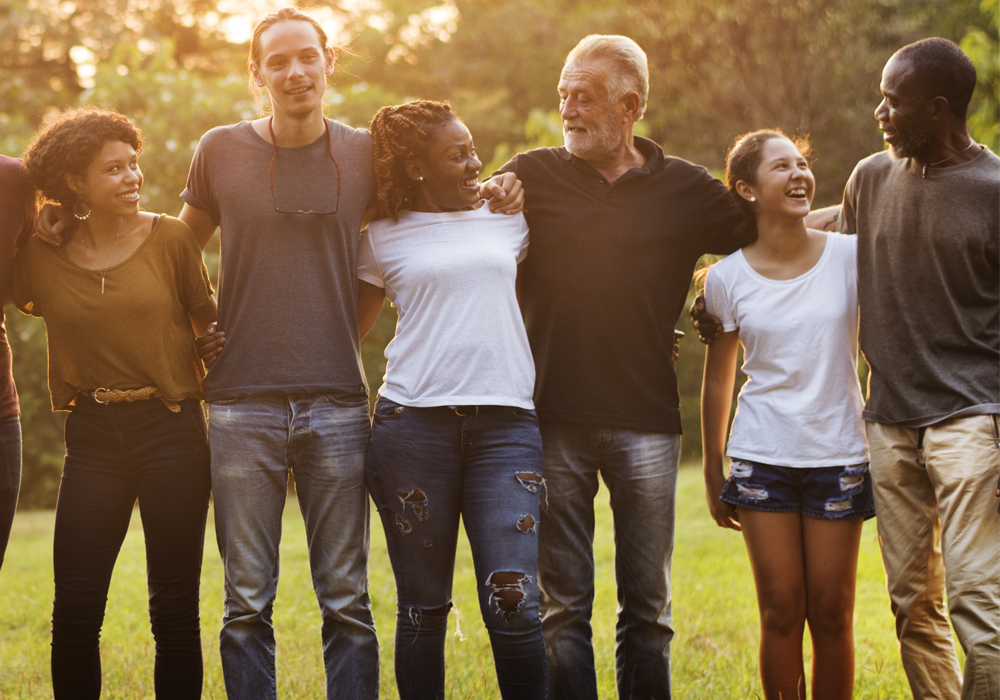 Supervisory Committee
Our Supervisory Committee monitors the financial health of our organization. The committee works carefully with our Compliance department to ensure audits are appropriately conducted. Members of the Supervisory Committee are selected by the Board of Directors and meet monthly.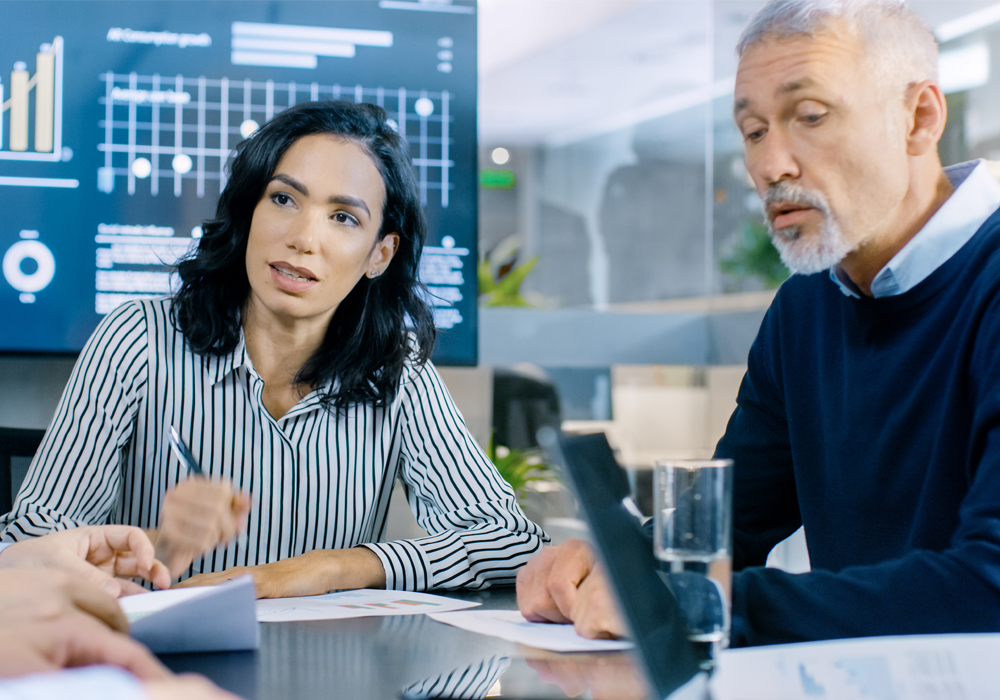 Board of Directors
If you have a passion for enhancing lives, bettering our communities and want to play a part in driving the strategic direction of our organization, you could be our next board member. If elected, you will play a part in ensuring the financial sustainability of our organization. Experience is not required.