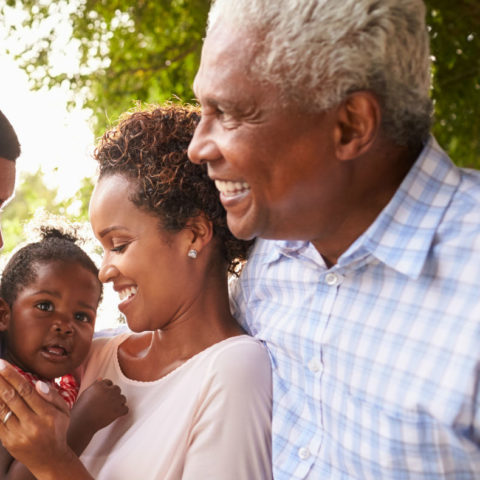 Family Friendly Finances
You teach them about life and we'll show them how to save for it.
APPLY NOW
Youth Accounts
Give your kids the financial building blocks they need.
Smart Limits
Our youth accounts are structured so that kids earn more financial responsibility as they get older.
Allowance Transfers
Skip the cash and transfer money right into your child's account (even when they're in college).
Online Banking
Get full control over your SouthPoint accounts with Online Banking.
Establish Credit
The first-time auto loan and low-available-balance credit card program helps adults 24 and under establish their credit.
Start Saving for College
Meet with a financial advisor and learn how to start planning ahead for your child's future.
Dollars for A's. For every "A" (or highest letter grade achievable) your kid earns on their report card we'll deposit $1 into their account (up to $5 total). Student must bring their report card to any SouthPoint location prior to the end of the next quarter. The funds will be deposited into their new or existing SouthPoint savings account. Elementary School Students must have savings and eStatements – money will be directly deposited into their savings account.

Birthday Postcard! Every year during the month of your child's birthday we'll deposit $1 into their account and send them a "Happy Birthday" postcard! (up to age 11)
Free Checking with Debit Card (requires an adult joint owner if under 18). Add eStatements to your account and learn all about checking and how to use your own debit card.
VISA Credit Card. Start building positive credit history and learn how to manage credit before graduation. Uses SouthPoint's low, non-variable rate VISA Credit Card (requires an adult co-applicant when under 21).
First-time auto loans available.
Product

Minimum
Maximum
Rates

EzMoney Savings

APPLY NOW

$0

$5,000.00

up to

4.07%

APY*

$5,000.01 +

0.15%

EzMoney Checking

APPLY NOW

$0

$5,000.00

0.01%

*APY

$5,000.01 +

0.01%

*APY