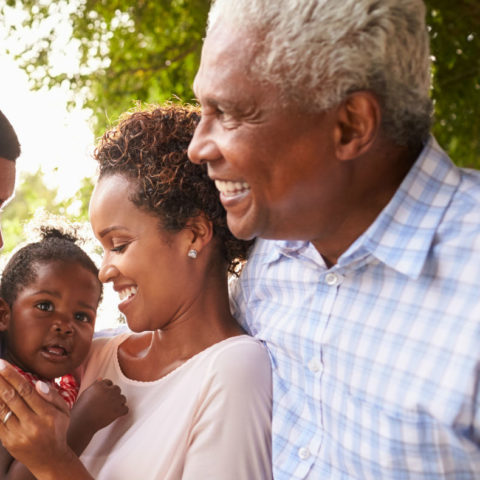 Family Friendly Finances
You teach them about life and we'll show them how to save for it.
APPLY NOW
Smart Limits
Our youth accounts are structured so that kids earn more financial responsibility as they get older.
Allowance Transfers
Skip the cash and transfer money right into your child's account (even when they're in college).
Establish Credit
The first-time auto loan and low-available-balance credit card program helps adults 24 and under establish their credit.
Start Saving for College
Meet with a financial advisor and learn how to start planning ahead for your child's future.