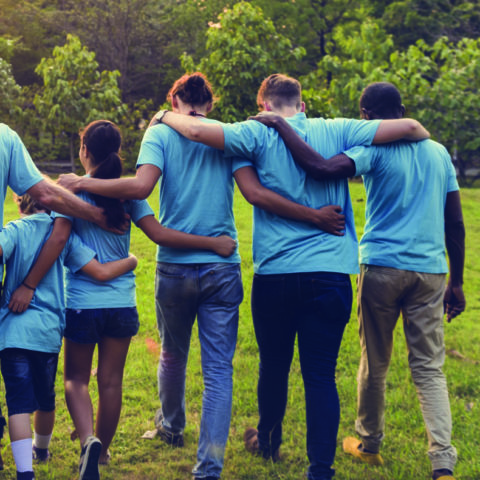 About SouthPoint Foundation
The SouthPoint Foundation is organized exclusively for charitable and educational purposes. The Foundation will make grants to organizations that qualify as exempt under Section 501(c)3 of the Internal Revenue Code and will also support programs for the development of financial literacy and the granting of scholarships for those pursuing post-secondary education.
College Scholarships
SouthPoint Financial Credit Union primary members can be awarded up to $1,000 to fund their college education.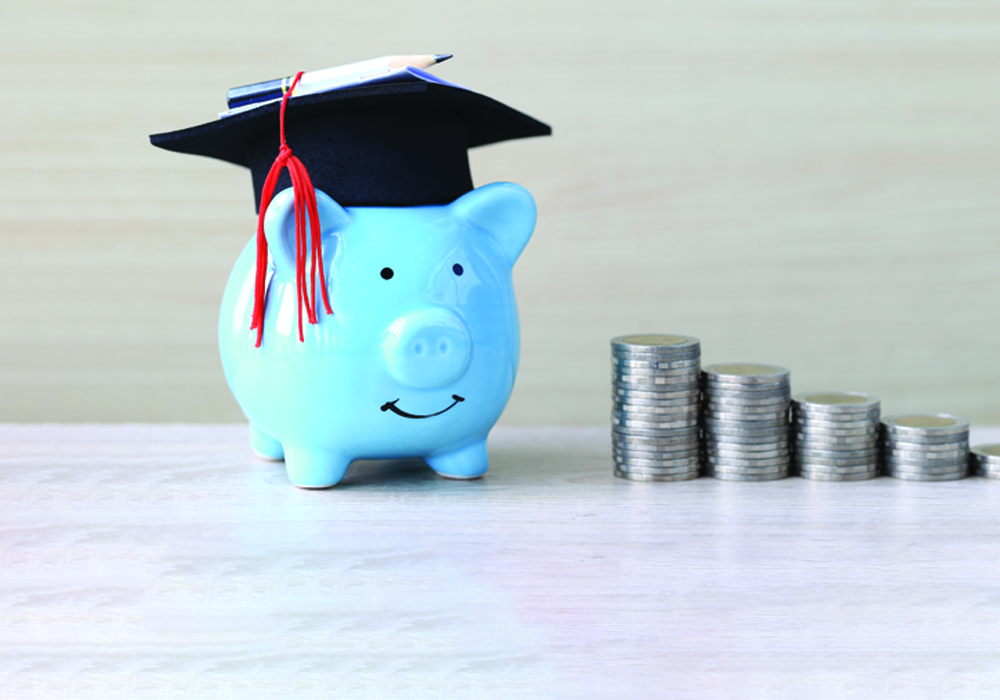 Grants
Educators and non-profit organizations who help engage and empower their communities are encouraged to apply.
Contact us to learn how to apply.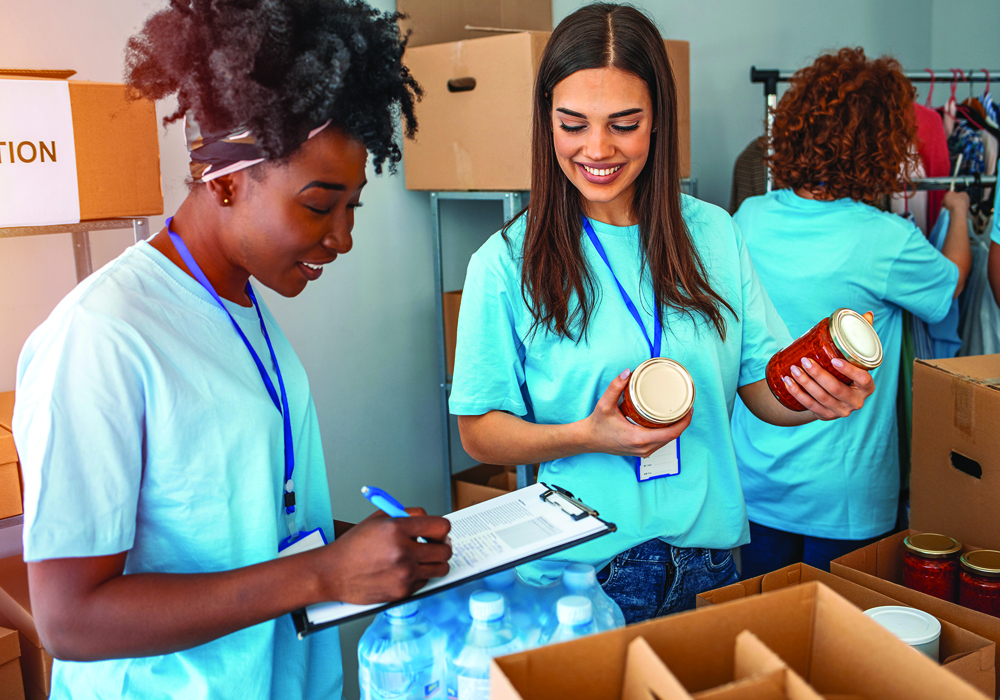 2023 2nd Annual Golf Tournament
Mark your calendar for SouthPoint Foundation's 2nd Annual Golf Tournament fundraising event on Monday, August 28. Please consider sponsoring, golfing or both!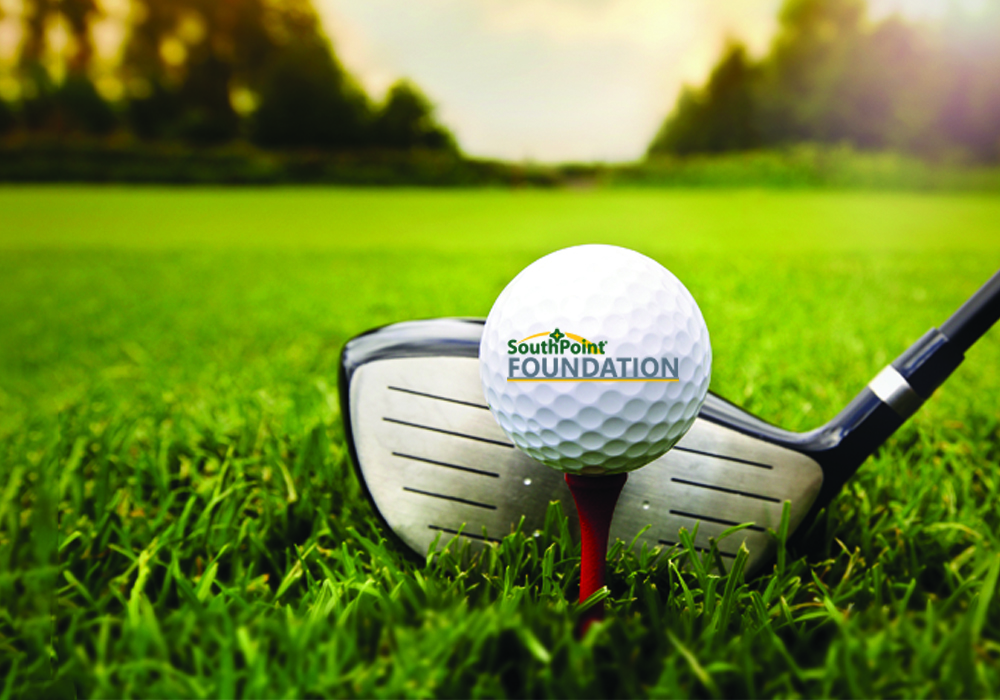 Contact Us
Get in touch with a SouthPoint Foundation member.
Address:
SouthPoint Foundation
PO Box 406
Sleepy Eye, MN 56085
Email:
[email protected]
Phone:
877-794-6712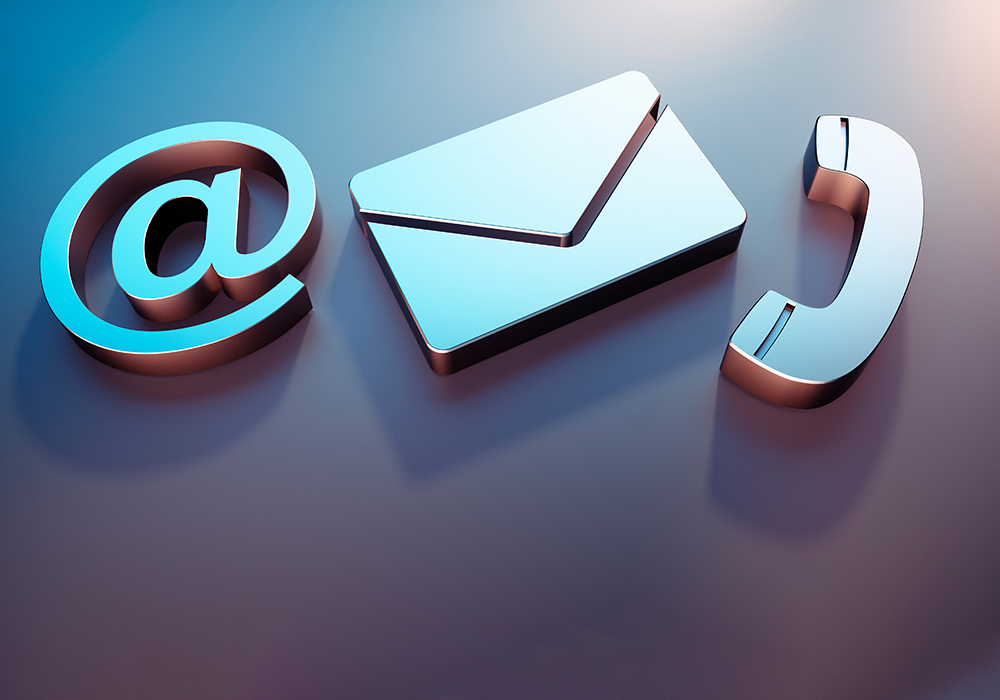 The SouthPoint Financial Credit Union Foundation is a 501(c)(3) non-profit registered in the US under EIN: 82-3572824