Live to deliver memorable experiences

At SouthPoint, you're not only gaining a career, but one with purpose to make a difference in our members lives. We hire people who share the same passion for helping others as we do. Learn what sets us apart and take a peek at our current career opportunities below.
1936 SouthPoint opens for business in the heart of Sleepy Eye
100+ employees across 7 branches in Minnesota
28,000+ members located across the U.S.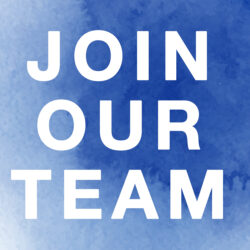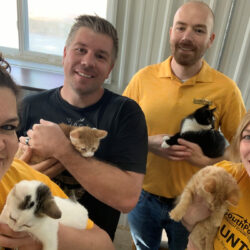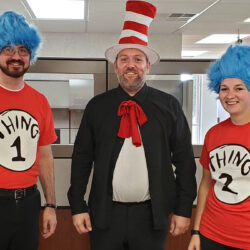 Join Us and Help Make an Impact
SouthPoint Financial Credit Union is looking for an enthusiastic student, eager to serve our members and learn the aspects of financial service. You will get the opportunity to help members with everyday transactions such as deposits, cashing checks, transfers, loan payments, etc. Be a part of helping members achieve their financial dreams all while building a rewarding career for yourself.
Part Time (10 – 20 Hours per week) | Monday – Friday, Saturdays 8:00 am – 12:00 pm
Locations – Sleepy Eye, Hutchinson & Waconia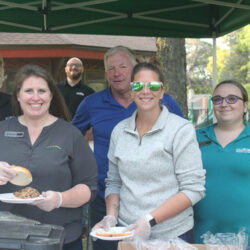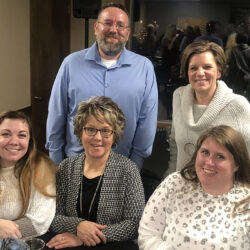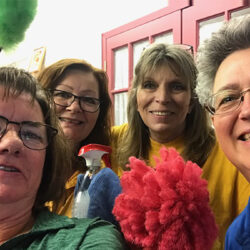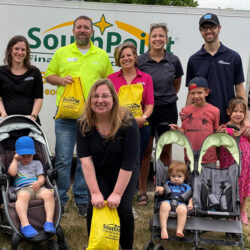 We're a team united by a shared set of values, called The SouthPoint Way.
Knowledge
How Much You Gain Depends On Your Willingness To Learn. We take pride in our work and are motivated to learn, develop, and improve. We approach our jobs with a positive and enthusiastic attitude and maintain an open environment where creativity and curiosity are encouraged.
Relationships
Service Is A Muscle, Exercise It Daily. We are friendly, helpful, and knowledgeable. People helping people is our inspiration.
Sustainability
We Chase Change To Create A Better Future For Our Members. We aspire to become the primary financial institution for our members, contribute to the well-being of our communities and maintain earnings and reserves. Giving back to the community is in our DNA—from raising money for charitable organizations to volunteering in our local communities.
Mutual Benefits
We Work Hard For You, So You Can Work Hard For Our Members. We invest in our staff to help them reach their fullest potential. As partners, we will share in the rewards of our efforts and successes to better serve our members and enhance their lives.
Team Driven
Alone We Can Do So Little, Together We Can Do So Much. We work together to provide support and respect to one another. At SouthPoint you're not just a co-worker, you're family.
SouthPoint Financial Credit Union is an Equal Opportunity Employer