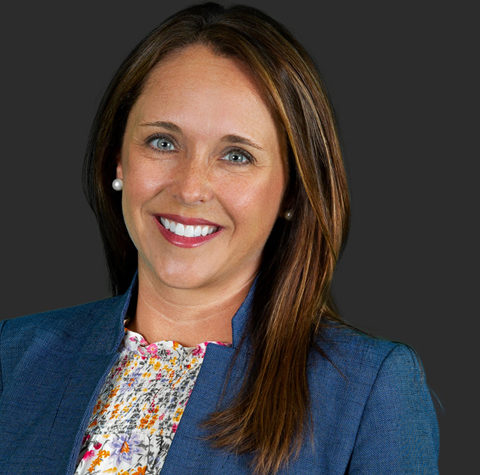 Gain a career with a purpose
The Workplace
At SouthPoint FCU, we've been helping people buy homes, finance cars, and save for the future for over 80 years. In that time, we've grown from 172 members and assets of $12,000 to over 24,000 members and assets of more than $350-million. Today, we help members throughout 19 Minnesota counties. As you can expect, we need plenty of people to serve those members.
We Employ Over 100 People from Surrounding Communities
Those people are moms and dads, brothers and sisters, friends and neighbors. They are real people who strive to make a difference by adhering to the credit union's mission, vision, and values.
That means we build relationships with our members and help them achieve their goals and dreams, support the local communities by getting involved, take personal responsibility by asking questions and listening intently, always strive to be team players, and provide superior service at every opportunity.
Our mission is to empower members to achieve their goals and dreams by providing exceptional service and guidance. We aspire to become the primary financial institution for members, contribute to the well-being of our communities and maintain earnings and reserves which promote sound growth and encourage member confidence and loyalty.
Career Opportunities
If you think you'd fit in at the credit union, we'd like to hear from you. Apply for one of our open Career Opportunities below. SouthPoint is an Equal Opportunity Employer.
General Application
Want to join the SouthPoint team, but don't see a position that fits your unique qualifications? Apply right now. If you have what we're looking for, we'll get a hold of you quickly.
Apply now
Benefits
At SouthPoint FCU, we're proud to offer competitive pay, a positive work environment, and a long list of other benefits designed to improve the lives of our employees and their families.
Medical Insurance
Dental Coverage
Vision Insurance
401(k) Program
Life Insurance
Long-Term Disability Insurance
Ongoing Education Opportunities
Paid Time Off