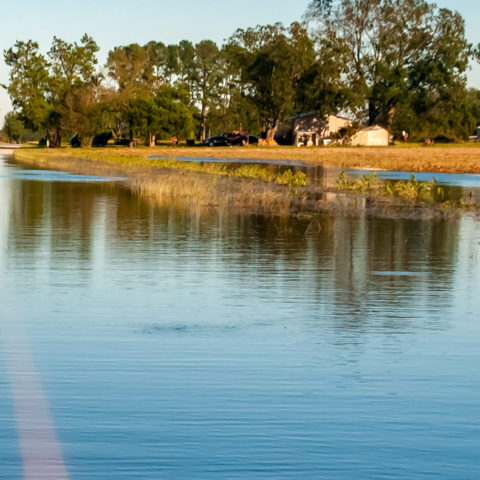 When our members are faced with a hardship in the wake of a disaster, we want them to know that their credit union is standing behind them. That's why we have implemented a comprehensive program of financial support initiatives to help the people and communities we serve. SouthPoint's Disaster Relief Options is designed to assist members to be in a better position to recover quickly from the effects of a hardship. SouthPoint is committed to supporting members during times of uncertainty and will work with members on an individual level to find a solution to tailor to their specific needs. We're here to help.
Disaster Relief Loan
For members facing financial hardship, SouthPoint offers personal loans at low interest rates to help during their time of need.
Unsecured loans available from $500 – $5,000
Low fixed-rate at 5.99% APR*
Repayment term up to 5 years
Minimal credit qualifications
Can defer payment up to 2 months
Payment Extensions Available on Existing Loans
If a member is having difficulty with their monthly payments to a SouthPoint loan, Skip-a-Pay can offer financial relief for those who qualify.
Option to skip a consumer loan payment
Potential $30 fee waiver
*This does not apply to real estate, ready reserve loans, commercial loans, semi and annual payments. Cannot skip more than one monthly consecutive payment at a time. Please contact us at 877-794-6712 if you have any questions.
No Withdrawal Penalties on Certificates
We will waive any early withdrawal penalties for members who need to cash out an existing Certificate at SouthPoint Financial Credit Union.
Contact a SouthPoint team member today at 877-794-6712 to learn more or visit one of our 7 branch locations.