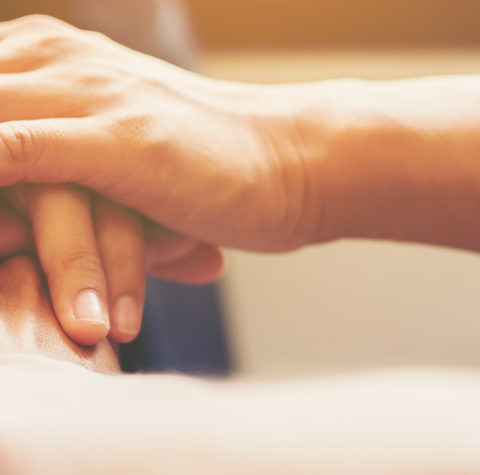 Looking to increase employee productivity and engagement?
Providing employees with the benefit of financial wellness can help reduce their financial stress at home and work. SouthPoint Financial Credit Union offers a no-cost Employer Benefits program that provides employees with financial success and piece of mind. This program is a Minnesota Credit Union Network Louise Herring Philosophy in Action Member Service Award winning program.
On-site Workshops
Topics include Credit Analysis, Home Buying 101, Budget, Retirement, etc.
Financial Services
A full spectrum of financial services including retirement accounts, to support fiscal welfare.
Advanced Technology
Technologically forward services to help you and your employees gain control in all areas of personal finances.
Community-Centric
SouthPoint is a member-owned not-for-profit financial institution with pillars rooted in serving the community.
Statistics courtesy of www.shrm.org
Budgeting Tips and Tricks
We have expert knowledge in how to maximize your money so it works best for you. At SouthPoint, we believe in helping make finances less stressful so you can enjoy life more. Let us show you how.
Credit FAQs
It's no secret that understanding how credit works can be difficult. That's why we'll help you navigate the ins and outs of credit so yours can start building and thriving.
Education Support
The road to education and student loan financing can be winding. We have financing options so you or the child in your life can obtain the education of their dreams in a way that makes the most fiscal sense.
Health/Long Term Care Options
As you age, your health care needs increase in expense. You're working hard in life to thrive, and SouthPoint can help you stay protected and navigate changes.
Retirement Opportunities
It's never too early to plan for the retirement you want. Our SouthPoint Investment Services Financial Advisors will help you plan for your someday so when you're ready, you can retire with peace of mind.