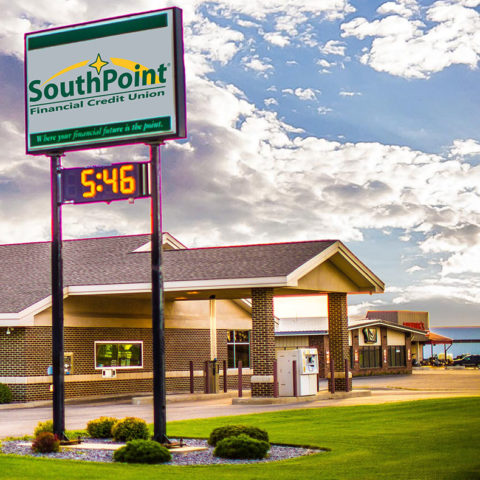 Get in Touch with us
Our folks are available over the phone and at branches everywhere.
Call Us
Member Advisors at our call center are standing by.
SouthPoint Member Solutions

877-794-6712
Hours:
Monday through Friday: 8:00am to 6:30pm
Saturday: 8:00am to Noon
Call24:
877-794-5355
Mail:
SouthPoint Financial Credit Union
PO Box 406
Sleepy Eye, MN 56085
Fax:
507-794-5540
You can text us at 44394 and we will text you back!