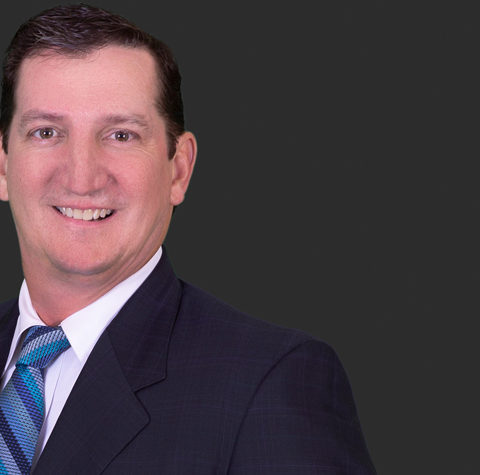 Boost your Business Savings
Plan ahead for more success with today's savings options.
Product

Minimum
Maximum
Rates

Business Savings

Along with no monthly fees, this account earns dividends and is accessible in Online and Mobile Banking.

$100

unlimited

Ask Us

APY*
Minimum Opening Balances are as follows: Savings Account – $10; Checking Account – $100.
You can transfer money as many times as you want each month, unless you are making an electronic transfer from a savings account (online banking, sweeps, or over the phone transfers).
Once your business savings account is open, you can take advantage of all the products and services we offer at SouthPoint FCU. Required info to open an account can vary by industry. Call us at 877-794-6712 for more information.
Yes, we can allocate a deposit between different accounts.
Yes, you can be set up to transfer to and from your accounts.