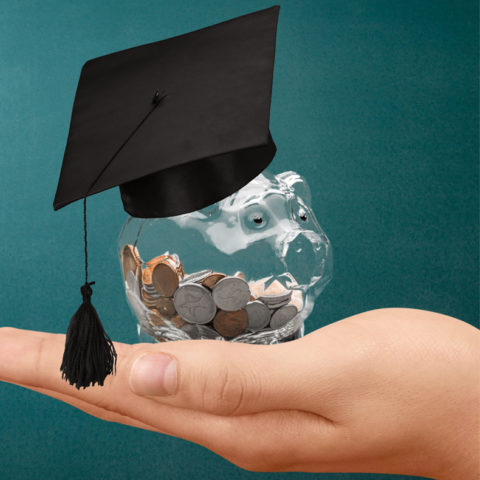 Scholarship
We are currently working on the 2021-2022 Scholarship Application. Please check back March 1, 2021 for the updated application.
SouthPoint Financial Credit Union Foundation awarded $5,000 in scholarship money to SouthPoint members who are continuing their education in 2020-21.
The foundation received nearly 60 applications. Congratulations to the 2020-21 Scholarship Winners:
Emily Appel, New Ulm Public High School
Kyle Goblirsch, New Ulm Cathedral High School
Noah Koller, Le Sueur Henderson High School
Nolan Hovland, Springfield Public High School
Rachel Hohensee, New Ulm Public High School
Recipients were selected based on response to the essay question of "Credit Unions are cooperatives. Using one of the seven Principles of Cooperatives, how would you convince a friend or family member of the value of using a credit union compared to other financial institutions?
The seven Cooperative Principles are:
Voluntary and Open Membership.
Democratic member control.
Members' economic participation.
Autonomy and independence.
Education, training and information.
Cooperation among cooperatives.
Concern for community.