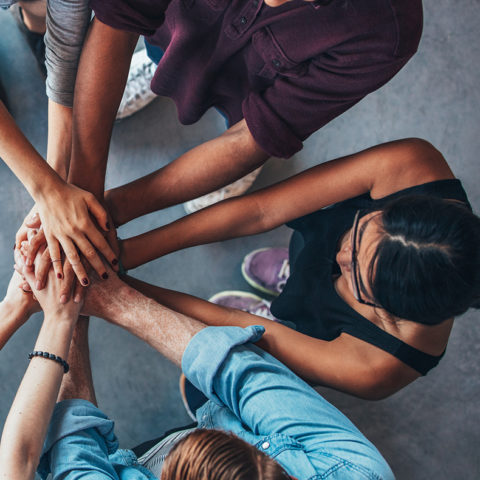 About Us
Learn how a not-for-profit financial institution can help you achieve your goals and dreams.
Our Mission
At SouthPoint FCU, we strive to empower members to achieve their goals and dreams by providing exceptional service and guidance. We aspire to become the primary financial institution for members, contribute to the well-being of our communities and maintain earnings and reserves which promote sound growth and encourage member confidence and loyalty.
We're Your Credit Union
SouthPoint Financial Credit Union is owned and governed by the members. Every member has an equal right to both voice their opinions and to vote at our annual meetings.
News
See what is new at the credit union and how you can get even more from your membership. See the latest news.
Accountability and Transparency
We account for every expenditure and are happy to share all of the financials with you.
Commitment to our Communities
We are proud to give back any way we can. See how we're doing that in your community.
Our Success = Your Prosperity
When the credit union is successful so are you.
Elections
The credit union's, Board of Directors is entirely elected by the members. That means every member has a say in how the credit union grows
Work With Us
If you're focused on service and like helping people, we'd like to hear about you and your professional experience and aspirations. See the current openings.