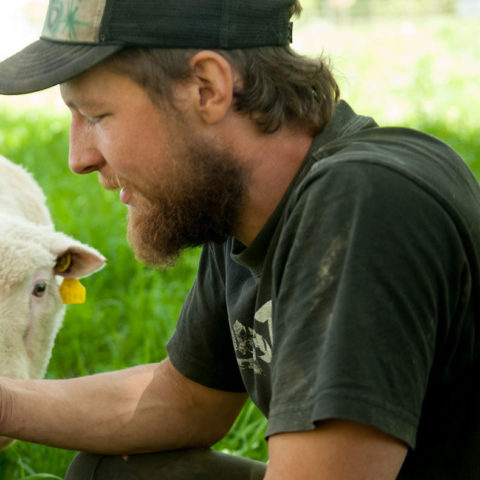 Anytime, Anywhere Banking
Login from your laptop, desktop, tablet, or smartphone to make transfers, pay bills, download statements, and plan ahead.
Mobile Suite 2
You are in control of your money. Learn how you have access to:
CardValet
Money Management
Purchase Rewards
Mobile Wallet

Zelle®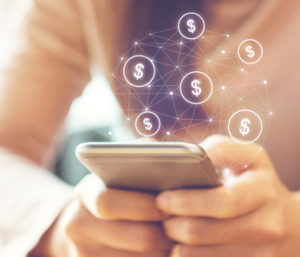 Mobile Banking
Mobile Banking puts the full power of Online Banking on your smartphone or tablet. You can even pay your bills on the go. Download the free SouthPoint FCU app from the Apple or Google Pay store.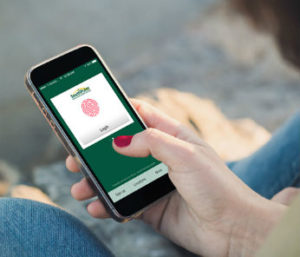 Online Banking
Get full control over your SouthPoint accounts with Online Banking. It's all here, including the option to pay bills, make loan payments, download e-statements, get account notices and alerts online, schedule transfers, view your history, apply for a loan, and send us secure messages.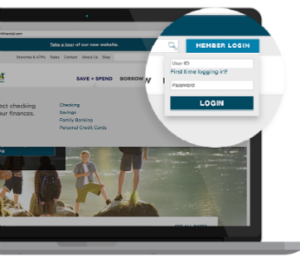 Alexa Voice Banking
Need to know your account balance or check your recent transactions? Just ask Alexa! Banking with SouthPoint is now even easier with Alexa Voice Banking for your smart speaker.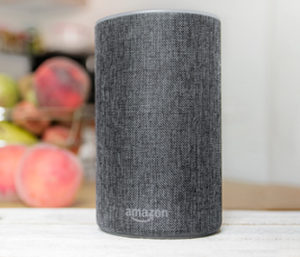 LoanPay Xpress
LoanPay Xpress is your stop for an all-in one mobile platform for loan payments. Now you can experience a quick and easy way to make a recurring loan payment coming to SouthPoint from an outside financial institution. Your payments will be posted directly to your loan account as soon as the next business day.
MoneyPass ATM Network
There are thousands of surcharge-free ATMs across the country available to you with the MoneyPass network of ATMs and your SouthPoint debit or ATM card. Just download the MoneyPass app for your smartphone or find a nearby ATM on your computer. Either way, you'll get surcharge-free access to your cash.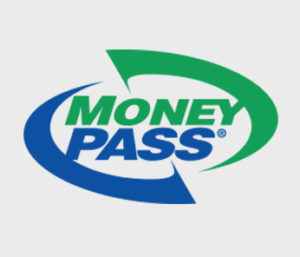 Fraud & Security Awareness
Keeping your information secure is our priority, helping you avoid risks that can undermine your finances. Take steps early to protect yourself by never sharing personal information, monitoring your accounts regularly, reviewing free copies of your credit report annually, and ensuring your computer and smartphone are protected with up-to-date antivirus, anti-spyware and firewall programs. Think you may have accidentally shared sensitive information or have been the victim of a scam? Contact Us immediately as we have several measures we can enact to protect you and your accounts.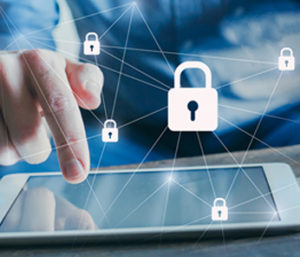 Member Solutions
When you call our 800 number, ask a question over chat, or send us an email, you're talking one-on-one with a SouthPoint employee in Southern Minnesota. These real people, also known as remote tellers, can help with everything, from processing loan applications to a small business line of credit. Whether you're in town or out working in the field, the Member Solutions is open M-F 8am – 6:30pm, Sat 8am – 12pm.