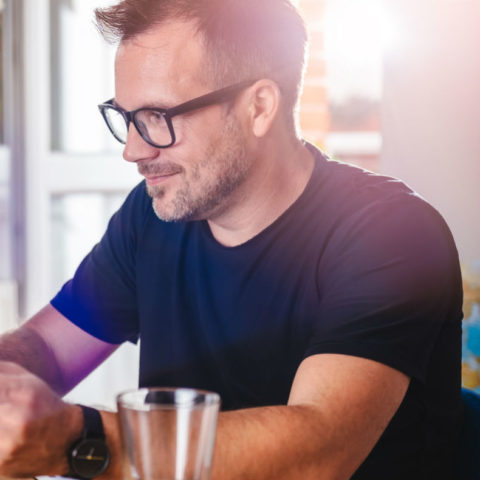 Credit Cards that work for you
Our credit cards are designed for you with reward options, no cash advance or annual fee and lower international fees and more.
APPLY NOW
No Cash Advance Fees
Get the cash you need without any extra fees.
Lower International Fees
Going out of the country? We'll keep your credit card fees low.
Rewards Points
Earn 1 point for every $1 you spend, then use those points for gift cards, airfare, and more. Visit www.uchooserewards.com today.
Anytime, Anywhere Banking
Make transfers, pay bills, download statements, and plan ahead from any device. Learn More
Product

Non-Variable Rate
Annual Fee
Rewards

Visa® Rewards Card

Earn points with every purchase and enjoy a great, low rate.

APPLY NOW

9.00% - 18.00%

Rate based on credit-worthiness

$0

Earn 1 point for every $1.00 spent (signature based transaction only) Points can be used to purchase merchandise or for traveling Redeem points or check point balance at www.uchooserewards.com

Visa® Select Card

This basic credit card puts the power of Visa® in your wallet with no annual fee.

APPLY NOW

7.00% - 16.00%

Rate based on credit-worthiness

$0

-

Visa® Secured Card

You set your own credit limit with a deposit to your SouthPoint FCU Regular Savings account.

APPLY NOW

7.00%

Rate based on credit-worthiness

$0

-

0% Credit Card

Get a great new card and 0% APR* for up to six months.

APPLY NOW

-

-

-