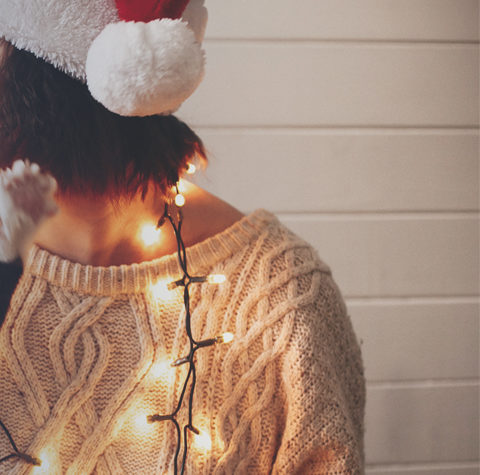 Unwind this Holiday Season
With rates as low as 12.25% APR* on rewards credit card that also earns 1.5% cash back, you're sure to enjoy the holidays without the financial hang-ups.
APPLY NOW
No Cash Advance Fees
Get the cash you need without any extra fees.
Lower International Fees
Going out of the country? We'll keep your credit card fees low.
1.5% Cash Back
Earn on every purchase. Earn again and again when you set-up your favorites like Netflix, Amazon, and Hulu. Visit www.uchooserewards.com today.
Anytime, Anywhere Banking
Make transfers, pay bills, download statements, and plan ahead from any device. Learn More
Product

Variable Rate
Annual Fee
Rewards

Visa® Rewards Card

Earn cash back with every purchase and enjoy a great, low rate.

APPLY NOW

12.25% - 18.00%

Rate based on credit-worthiness

$0

Earn 1.5% cash back on all qualified purchases up to $100,000 spent per year.

Visa® Select Card

This basic credit card puts the power of Visa® in your wallet with no annual fee.

APPLY NOW

10.25% - 18.00%

Rate based on credit-worthiness

$0

-

Visa® Secured Card

You set your own credit limit with a deposit to your SouthPoint FCU Regular Savings account.

APPLY NOW

7.00%

Rate based on credit-worthiness

$0

-

0% Credit Card

Get a great new card and 0% APR* for up to six months.

APPLY NOW

-

-

-