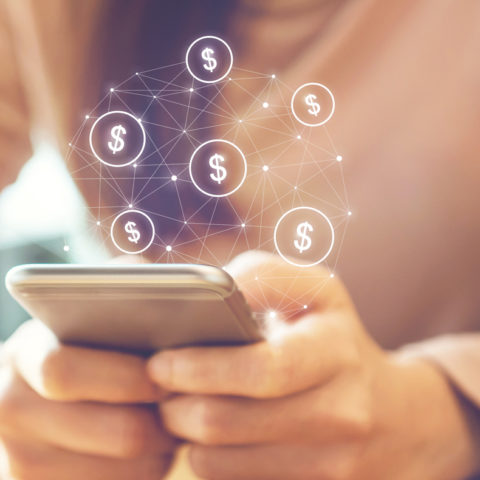 Anytime, Anywhere Banking
You are in control of your money.
Download the Free app
Download the free app from your phone's app store. Look for "SouthPoint FCU." Once you have the app, just login with a tap and a swipe. With the app you can manage accounts, pay bills, deposit checks, apply for loans, locate ATM's and more.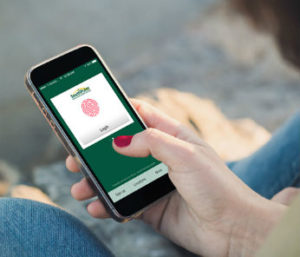 CardValet
CardValet offers real-time card controls, helping you manage your finances by specifying how, when and where your card is used with just a few taps on your smartphone. This works for both your SouthPoint Visa Debit and Credit Card.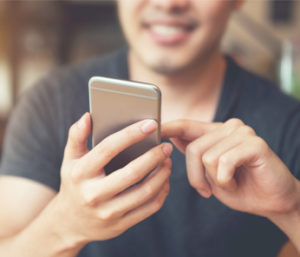 Online Banking
Get full control over your SouthPoint accounts with Online Banking. It's all here, including the option to pay bills, make loan payments, download e-statements, get account notices and alerts online, schedule transfers, view your history, apply for a loan, and send us secure messages.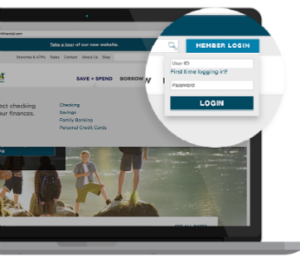 Money Management
Make better spending decisions with our Money Management tool. This tool helps you understand where your money goes, allows you to reduce unwanted spending and save for future goals. You have access to this tool right in our Online Banking and Mobile App platforms.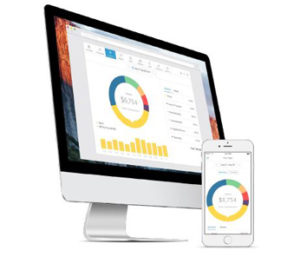 Purchase Rewards
New Purchase Rewards option coming soon
Your Purchase Rewards experience within Online and Mobile Banking is going through an upgrade and is currently unavailable. When the new system launches, it will be easier than ever to earn cash back from your favorite stores. Stay tuned for an email from us letting you know when you can find it in your online platforms.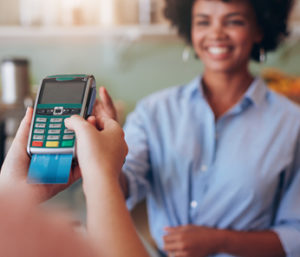 Mobile Wallet
Mobile wallet offer a convenient and secure way to make purchases using a mobile device. With a quick tap of your phone, you can use your SouthPoint VISA Credit or Debit card to pay at over one million U.S. merchant locations that accept mobile payments.
Apple Pay
Samsung Pay
Google Pay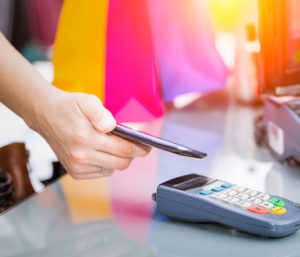 Zelle®
Zelle, is a simple way to send money to family, friends and people you know and trust. Whether you're sending a birthday gift to a relative or reimbursing a friend, use Zelle – which is included in your SouthPoint online and mobile banking experience.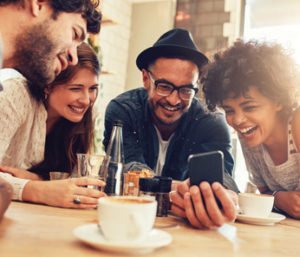 MoneyPass ATM Network
There are thousands of surcharge-free ATMs across the country available to you with the MoneyPass network of ATMs and your SouthPoint debit or ATM card. Just download the MoneyPass app for your smartphone or find a nearby ATM on your computer. Either way, you'll get surcharge-free access to your cash.