Scammers continue to exploit COVID-19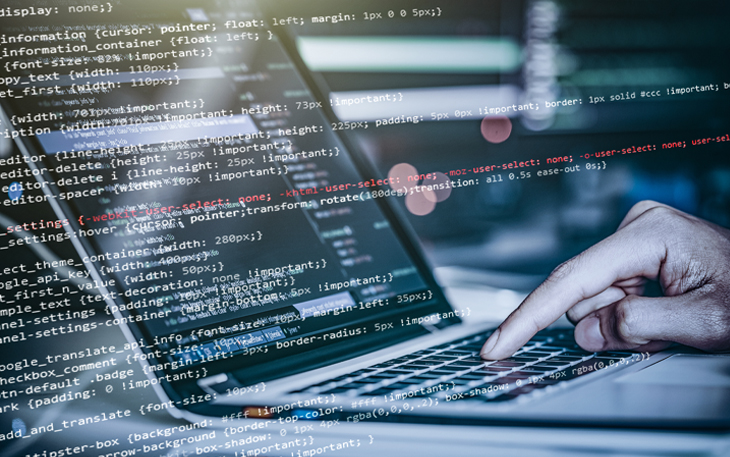 Last month, tech giant Microsoft disclosed that their Security Intelligence team had been tracking a large phishing campaign. Hackers were installing remote access tool onto unsuspecting user's PCs by tricking the user into opening email attachments that contained malicious Microsoft Excel documents.
Had a user opened the affected Excel file, NetSupport Manager was automatically installed onto their computer. NetSupportManger is a tool that allows another person to remotely access your computer. Once a user unknowingly installs the NetSupport Manager on their computer, it allows hackers to gain complete control over the infected machine and execute commands on it remotely. In some cases, they install additional malicious software or use the computer for other criminal activities.
Though scammers continue to use COVID-19 as a time to increase their phishing attempts, there are ways to remain vigilant when it comes to your cyber security.
Don't click links in suspicious emails
Instead, visit websites by typing their URL into your browser. Do not copy and paste links from personal messages into your browser
Don't download
If you aren't expecting an attachment from an email, don't download it. Go the source of the email by visiting the official website or by reaching out the sender separately.
Be wary of emails that urge immediate action
Don't click on links not matter how authentic they appear. Login to the account in question by directly visiting the appropriate website, then check the status.
As a reminder SouthPoint will NEVER request personal information by email or text messaging including account number, passwords, personal identification information or any other confidential customer information.