My Point of View: Q3 2022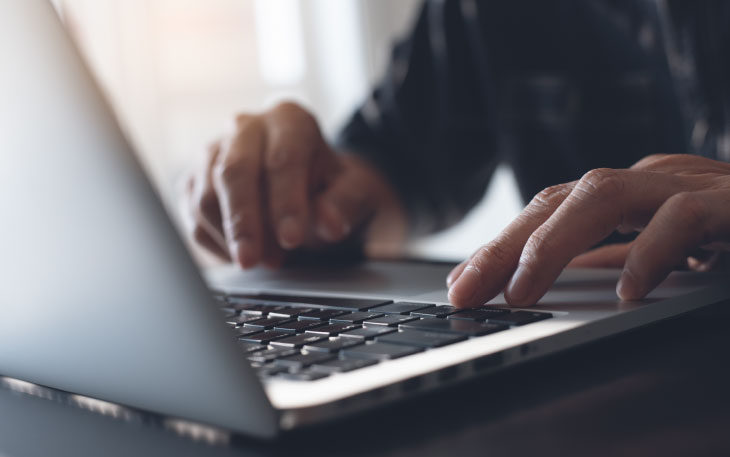 Well, we made it! It is officially summertime here in our great state of Minnesota! Whether you enjoy heading up north (like me and my family), taking road trips or enjoying what your community has to offer during these three months, this is a great time of year. For so many of us, summer seems to fly by with activities landing back-to-back. Because most have little free time to spare this time of year, I want to take a moment to remind you of the technological advances that SouthPoint offers you, our members, so you can get back to enjoying all that summer has to offer.
We are unique here at SouthPoint because nearly anything you need to do in a branch can be done from wherever you are. Yes, that means at the ball field, on the boat or anywhere in between. With our state-of-the-art Mobile Banking app, you can pay for purchases right through Mobile Wallet and check your balances, make transfers and deposit a check.
To conveniently send money to friends and family, we have partnered with Zelle. This addition to Online and Mobile Banking, lets you send money directly to a recipient's (whether they are a SouthPoint member or not) account in a matter of minutes. I highly suggest keeping Zelle in mind this summer when you are getting ready to split a dinner bill, write out a check or pay a babysitter.
This time of year seems to go by faster than ever, which is one of the reasons investing in high quality technology is a main focus for us here at SouthPoint. These enhancements save you time so that you can spend more of it with loved ones. We would not be able to offer these advances without your membership and support, because both of allow us to meet your needs. We thank you for your membership and wish you a happy and safe summer!