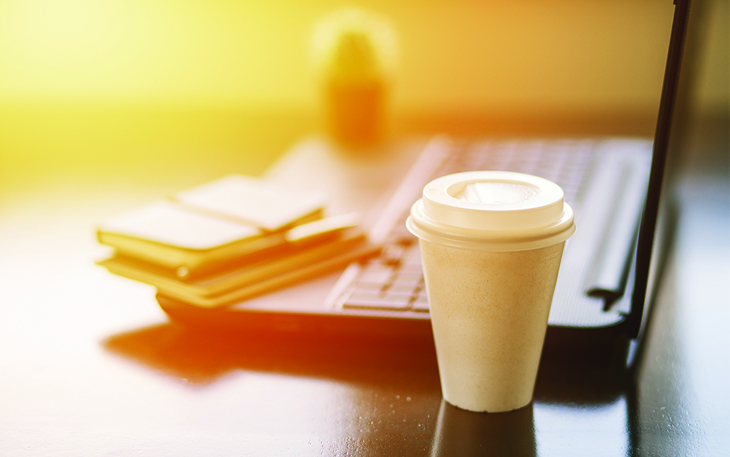 Somehow it is already seven months into 2021! Summer has made its official arrival and it feels like things are getting back to normal. Our family's normal during the summer is heading to the lake and enjoying all that Minnesota has to offer during the warmer months. Maybe your family does the same, or maybe you prefer to embark on a road trip, or have plans to fly to a new destination. After the past year, I have a feeling many of us will be getting out of our houses at some point this summer.
As you begin your travels, I would like to remind you that SouthPoint is ready to go with you. Quite literally, you can utilize your SouthPoint membership from anywhere you are and from anytime. Not only does our Mobile Banking app allow you to you pay for purchases right through Mobile Wallet, you can check your balances, make transfers and deposit a check from your boat, RV, car or flight. Also unique to your SouthPoint membership is Zelle. We partnered with Zelle so you can send money to friends and family just by using your mobile banking app or online banking account. Because it is included within all of your account platforms, Zelle allows you to send money directly to a recipient's (even non-SouthPoint members) account in a matter of minutes. All you need is an email or phone number. Keep Zelle in mind this summer when you are splitting a dinner bill, paying the babysitter or getting ready to write a check to someone. It is fast and simple. A perfect combination!
We understand that this time of year goes by in the blink of any eye which is one of the reasons investing in high quality technology is an important focus for SouthPoint. We want to provide you with enhancements that save you time so that you can spend more of it with your loved ones. We are able to do this because of your loyalty and support – it allows us the ability to meet your changing needs.
Have a great summer and be safe. We look forward to continuing to help you achieve your financial goals!