My Point of View: Q1 2023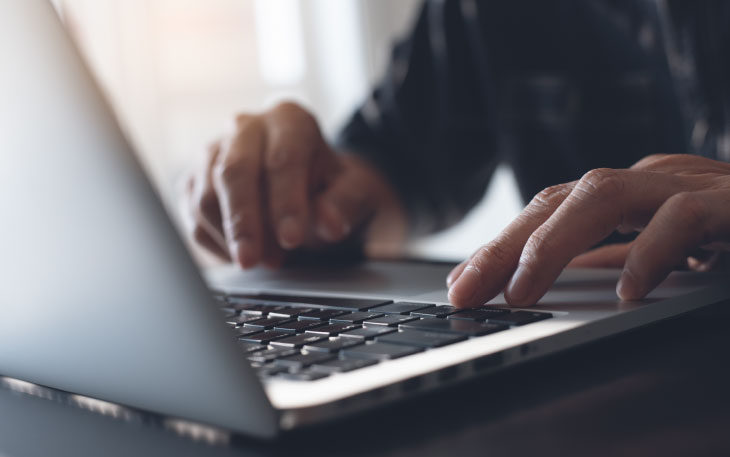 I hope this message finds you happy, healthy, and ready to usher in a new year! As I reflect on 2022, I would like to share the moments of importance and express our gratitude for you.
A 2022 recap
This year's focus was heavily concentrated on a major transformation. In February, we migrated the main system our employees use when interacting with you, online, in-branches and over the phone. This change has enabled SouthPoint to offer new products and services, improvements in technology, and a better overall member experience.
With this system transformation, I am excited to announce we have reduced fees to help decrease members reliance on overdrafts. Non-sufficient fund fees for small transactions under $10 were eliminated and overdraft fees have been reduced. We expect the reduction in fees will save members more than $225,000 over the next year. It is simply the right thing to do, and I am confident it will empower members toward improving their financial wellness.
Finally, this year marked the retirement of our longest serving employee. MaryAnn Fisher dedicated 45 years to serving SouthPoint and its members. Her contributions and unwavering commitment to serving others is a true example of our philosophy of "People Helping People." MaryAnn was a great asset to SouthPoint and will be truly missed by all. We wish her the very best in retirement!
What's new in 2023
SouthPoint is excited to participate in the Minnesota Credit Union for Kids Annual Chain of Hearts fundraiser once again. Please join us as we raise funds to help kids with disabilities and chronic conditions by supporting Gillette Children's Specialty Healthcare. Having the opportunity to support our local communities and giving back is an honor and makes an impact on local families.
As an organization, SouthPoint is strong and committed to empowering you to improve your financial future. We are working hard every day to provide you value and are grateful to be a part of your lives. Thank you for your trust, membership, and allowing us to serve you!