Empower Your Financial Future
Meet with one of our Certified Money Mindset Advisors today
Education is the first step in Financial Freedom
Here at SouthPoint it is our goal to help you maximize your financial resources in a way that best fits your lifestyle. To improve the services we provide members, we've started putting our Member Advisors through a Financial Counseling Certification Program. Our first group of Member Advisors were certified last fall and have already begun using the skills they gained through the course to help members.
This course covers a wide range of topics relating to personal financial goals with a large emphasis on teaching Budgeting, Debt, and Savings Plans. Thanks to the training our Member Advisors have received, they are able to help members experiencing financial difficulties by teaching them to manage their everyday finances while planning for the future.
We strive to incorporate the credit union difference into our work every day by educating our members on the importance of financial wellness. We feel passionate about helping many more members gain financial confidence through this new resource.
Schedule an appointment with one of our Certified Money Mindset Advisors by filling out the form below.
Our Certified Money Mindset Advisors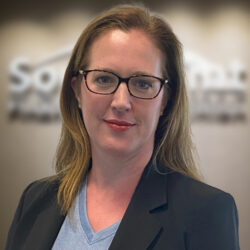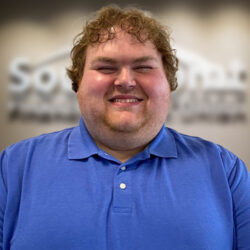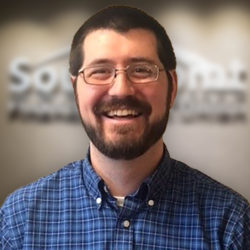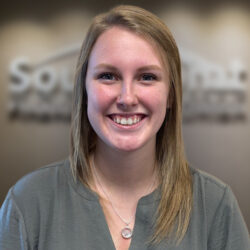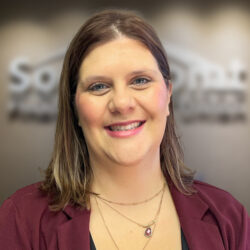 Certified Money Mindset Advisor Contact Form