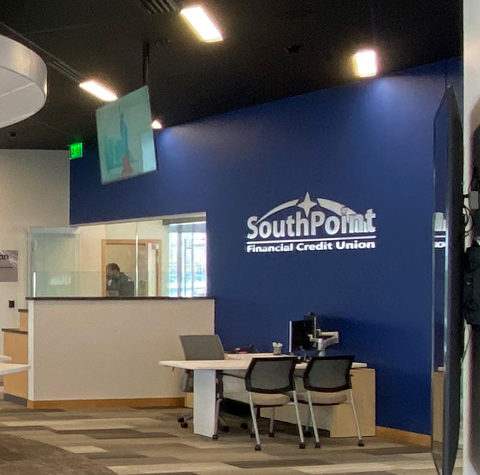 Welcome Carver County Fair Visitors
Register to Win a Visa Gift card!
What makes us different.
SouthPoint is a full-service, not-for-profit financial institution that has been serving the financial needs of members since 1936. We offer a wide range of financial products including auto loans, home mortgages, credit cards, youth savings, investment and services catering to individuals and small businesses.
We are your friends, family, and neighbors that are here to advocate for you and give  you the tools and guidance you need to be successful in your financial future. Because at SouthPoint, your financial future is the point.
"As the Branch President for the Waconia market I am excited to develop and grow relationships for new members and present the vision and values of SouthPoint Financial Credit Union." – Tom Battis