What to look for when it comes to fraud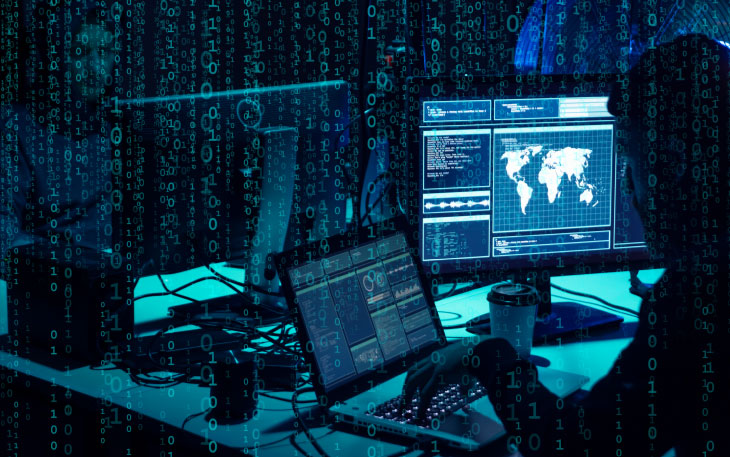 Every year, fraud schemes are directed at consumers of all ages.
Did you know fraudsters reach out by TEXT and MAIL, not just by phone or email? We want to remind you to remain hyper vigilant if you receive a suspicious looking communication. We've compiled some of the best fraud prevention tips below so you can avoid a scam.
Do you personally know this individual or company?
Have you worked with them before?
If not, how did they obtain your name and contact info?
Are they asking you information that makes sense?
Are they offering something that sounds too good to be true?
Are they demanding immediate action?
Scammers use scare tactics and deadlines to make you meet demands before you can stop and think. Don't take action!
Do your due diligence
Check your credit reports regularly
You can request free copies of your credit report once per year. If anything is suspicious or you don't recognize the information, follow the instructions at each bureau (Equifax, Experian, TransUnion) for disputing those items.
Fully understand the offer
A legitimate seller will provide you with all of the details about the products or services they're offering including total price, terms of agreement, interest, refund and cancellation polices. If any of these details are missing and they cannot provide the details, it may be a sign that it's a scam.
Click the images below to see three examples of fraud.
Keeping your information secure is our priority, helping you avoid risks that can undermine your finances. Take steps early to protect yourself by never sharing personal information, monitoring your accounts regularly, reviewing free copies of your credit report annually, and ensuring your computer and smartphone are protected with up-to-date antivirus, anti-spyware and firewall programs. Think you may have accidentally shared sensitive information or have been the victim of a scam? Contact Us immediately as we have several measures we can enact to protect you and your accounts.