We aim to make your business life easier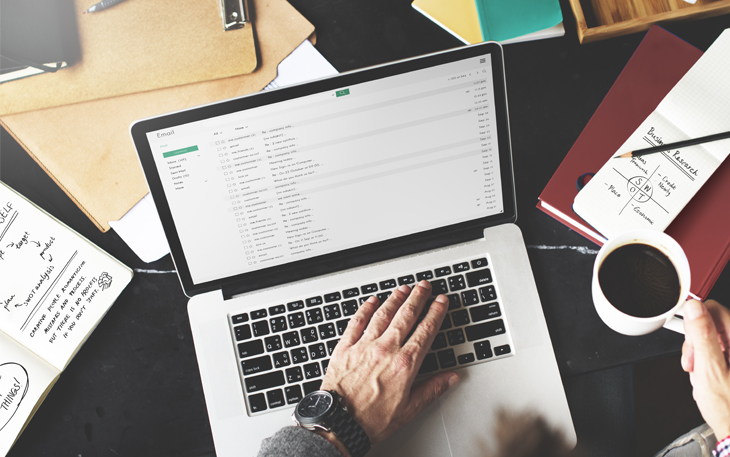 It's difficult to have a part time or small business. That's why we want to make it easier on you by offering resources that can be done wherever, whenever. With options like bill pay, credit cards, remote deposit and business checking, we have services designed to make your business life easier.
To keep business income and expenses separated for taxes, it's wise to open a business account. Ours is quite simple and free for most members. Checks can be free and it even pays interest.
Our free Online Banking allows you to access your deposits and loans at SouthPoint anywhere at any time on your cell phone, tablet or computer. You can make transfers, set up payments for your loans, make deposits or pay bills. Anywhere, anytime.
With Bill Pay you don't need to lick envelopes and drive to the post office! You don't even pay for the stamps because there's no cost with your checking account.  You choose who to pay and when to pay them. It's so simple even I can do it!
If you find it hard to get to the branch to deposit checks, don't worry. We have you covered! Make the deposit with your cell phone or tablet using Mobile Deposit.  If you can take a selfie, you can figure out how to deposit from your home … even if you're in your pajamas. We also have a remote deposit platform for high volume users for a low monthly fee.
For more information or to sign up, stop in to see us or call 877-794-6712 and talk to one of your friendly employees.