We Thrive Together at SouthPoint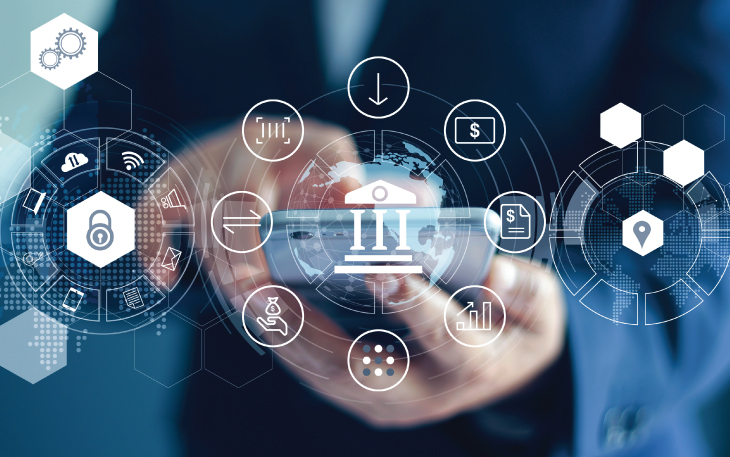 Did you know that the more you use SouthPoint's products and services the more we can do for you? This is often a topic that many members are not aware of, however it is one of the most important things as a financial cooperative that we can do to help bring more value to your membership. For any financial institution the ability to provide additional products and services comes down to how their customers or, in our case member owners, use those products.
The basics of a financial institution is that the money deposited into an account, is used to lend out money to others. During the Great Depression this was the driving factor in establishing a credit union. For SouthPoint, it was a group of St. Mary's parishioners in Sleepy Eye, Minn. As time has gone on, the needs of the membership have grown and SouthPoint has ensured that we are providing those services as quickly and easily as possible. In fact, it was only 20 years ago that we first offered checking accounts.
As we move forward, items such as mobile banking, transferring money to friends and families and being able to borrower and use your money without having to visit a branch are becoming what you, our members are asking for most.
A great way to help SouthPoint continue to bring value is to ensure that you use the products and services. That's right, by using the products and services SouthPoint provides, it helps the credit union bring in the necessary funds in order to invest into the future. As the saying goes, the work of many can do great things.  If you have not had a chance to visit with one of our Member Advisors, I would encourage you to call, email, chat or visit one of our locations so we can help you save, grow and use your money to its fullest potential!