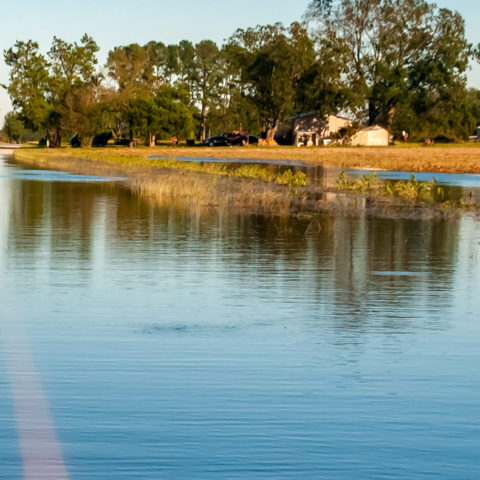 Storm Damage Relief Loan Option
SouthPoint's Storm Damage Relief Program offers financial assistance and flexibility to all SouthPoint members who have been negatively impacted by flooding and storm damage.
Apply Now
Eligibility
Any new or existing SouthPoint Financial member affected by storm damage or financially impacted by a recent natural disaster.
Flexible Terms for New Loans
Unsecured loans available from $500 – $5,000
Low fixed-rate at 3.00% APR*
Repayment term up to 5 years
Minimal credit qualifications
Can defer payment up to 2 months
Payment Extensions Available on Existing Loans
We will defer any existing loan(s) currently financed with SouthPoint Financial for up to 2-months.
No Withdrawal Penalties on Certificates
We will waive any early withdrawal penalties for members who need to cash out an existing Certificate at SouthPoint Financial Credit Union.