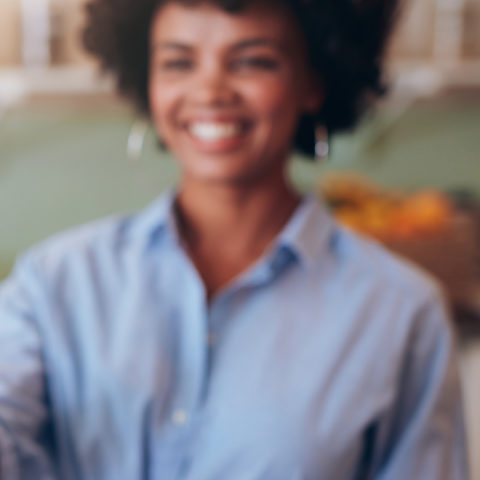 Turn Everyday Purchases into Cash
Forget about clipping coupons, discount cards or special promotion codes. Everything you need to save money on the stuff you already buy is right here where you manage your money.

Click
Click to activate exclusive cash back offers on your SouthPoint Visa Debit Card within Online Banking
Shop
Shop online or in stores to redeem your offers by paying with your SouthPoint Visa Debit Card
Enjoy
Enjoy cash back offers deposited right into your SouthPoint checking account at the end of the next month.