My Point of View, Q1 2021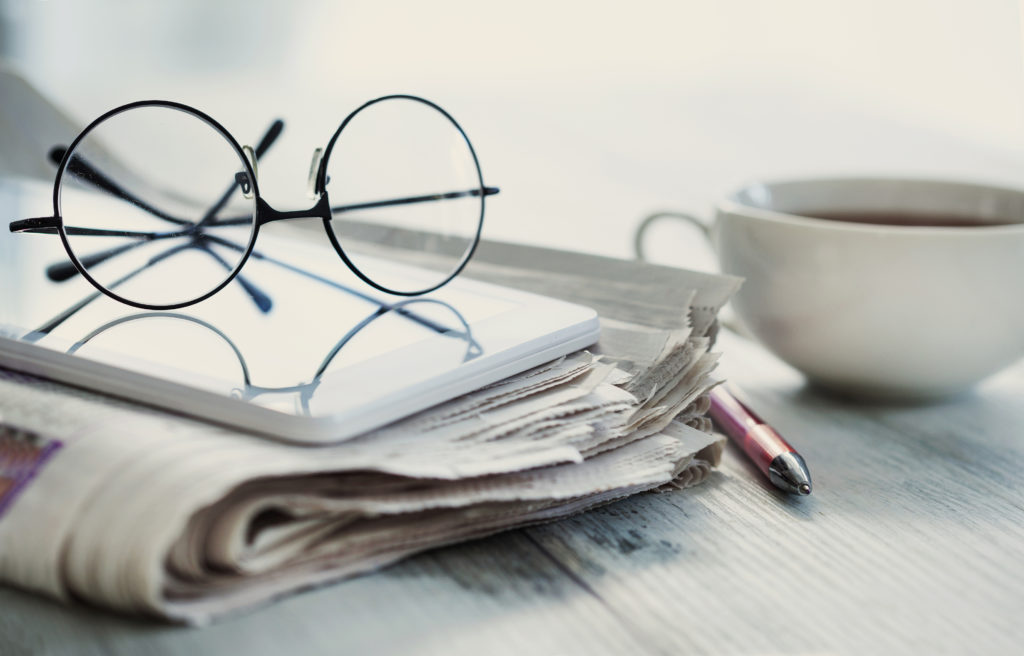 My hope for this newsletter greeting is that it finds you happy and healthy, ready to usher in the start of 2021. Each new year allows us the opportunity to catch our breath and reflect on moments of importance from the previous year.
For SouthPoint, 2020 was a year of transformation, and a continuation of people helping people as we welcomed new members to our Waconia branch. Our seventh full-service branch, Waconia has been greeted with open arms by the community and for that, we are thankful. We look forward to seeing the location continue to thrive in their community for years to come.
Perhaps the biggest transformation we saw as an organization in 2020 was the official retirement of my predecessor, Dick Nesvold. His 31 years of service and leadership is unmatched and I remain honored for the opportunity to continue to lead SouthPoint as President and CEO. We also bid farewell to Gordon Osmonson who announced his retirement as Board of Directors Chairperson after 24 years of volunteerism. We thank them both for their decades of dedication to SouthPoint. It was not all "see you later" last year, though. We were fortunate to welcome Al Peterson to SouthPoint as Chief Financial Officer. Al brought with him 29 years of financial experience, 27 of which were served in a credit union setting. We are excited to have someone with such a strong caliber of experience on our team.
Of course I would be remiss if I did not touch on COVID-19. This time last year the thought of a global pandemic was the farthest thing on anyone's mind, yet, here we are nearly 10 months later. Each day has brought more challenges for the state, world and for your credit union. We continue to take unprecedented steps in order to ensure the safety and well-being of our employees, members, their families and our communities. None of which would have been possible without your membership and continued loyalty.
As we continue into 2021, I want to thank you for allowing us to help you achieve your financial goals and dreams. Through good times and bad, we are honored for your membership and trust.