My Point of View – 1st Quarter 2018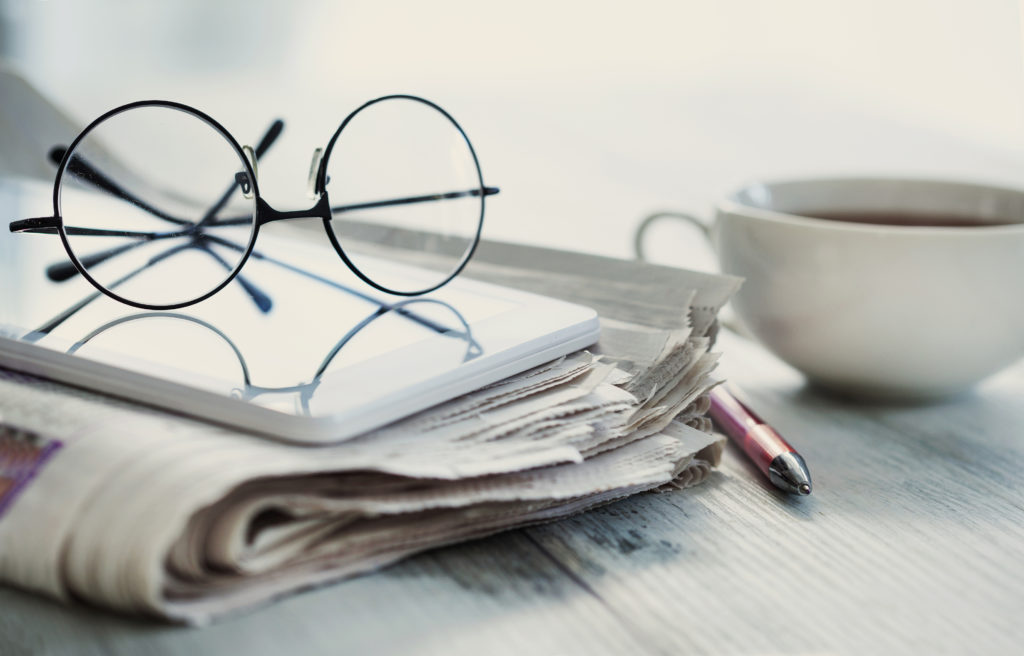 Season's greetings and happy new year to you! I hope you've had the opportunity to celebrate the start of 2018 in the presence of good friends and family. As we look to the new year with anticipation, it's important to step back and take record of all that's happened in 2017.
The year began with opening our fifth branch location in North Mankato, now boasting nearly 700 members. Our sixth branch followed closely behind; the Hutchinson office opened its doors on August 28, 2017 and became the first branch in McLeod County. We're proud to end the year with nearly 600 members that call the Hutchinson area home.
New branches and the expansion of our indirect auto lending program have contributed to the profound membership growth in 2017. We've surpassed 18,000 members this year and continue to grow at a steady pace.
This growth allows us to stay relevant to all of our members through both personal and digital channels. You'll continue to see enhancements to online and mobile services throughout 2018 as we adopt new technologies to pass onto you. Though the digital age is upon us, we promise to continue to provide the personal touch you've come to know from SouthPoint.
Moving forward, I want to bring attention to our Chain of Hearts Campaign. Beginning January 9th, we'll be raising funds with Minnesota's Credit Unions For Kids program to support Gillette Children's Specialty Healthcare, helping kids with disabilities and chronic conditions. Supporting our community is at the heart of what we do here at SouthPoint, and raising funds for the Chain of Hearts campaign is a fitting way to kick off the new year.
The years may change, but the credit union philosophy never will – "People helping people!"