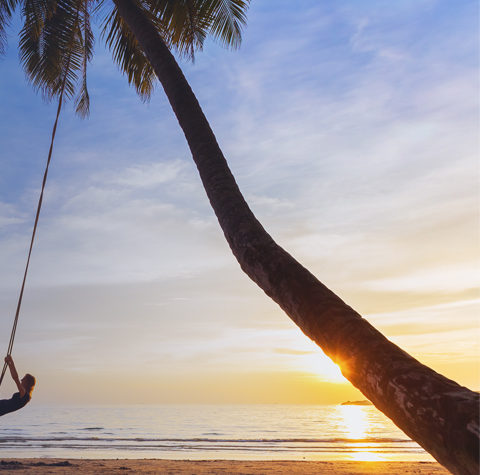 Give yourself a fresh start with a free balance transfer!
Pay off your high-interest VISA, Mastercard, Discover, American Express or store cards and start saving money.
Transfer Your Balances Today!
Transfer balances from high rate credit and store cards and receive 0% APR* for 6 months on the amount transferred. Introductory rates as low as 0% APR applies for 6 months on balance transfers. Then, a low variable rate applies ranging from 15.50%–18.00% APR.
Pay off your VISA, Mastercard, Discover, American Express, or even store cards (Best Buy, Kohl's, Target, Walmart, etc).
Simple transfer process.
Simple Transfer Process
Information you will need to complete the transfer:
Information about the card you are transferring the balance from

Card Number
Card Name
Address where payment is to be sent
Amount to transfer
When you have this information, please complete the form below or call us at 877-794-6712. Please allow for a minimum of 10 days to process the transfer.
If you do not yet have a SouthPoint Visa Credit Card, click here to apply now.