Core Transformation Thank You from CEO Jay Gostonczik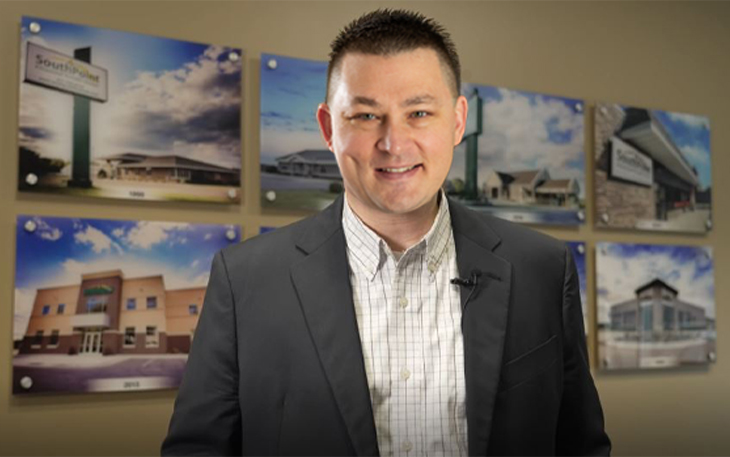 Hello friends! Well, we did it … we successfully transformed our main operating system! This new system is what our staff uses when interacting with you online, in-branches and over the phone. This significant accomplishment took years of work and planning, training, and preparation. From an internal perspective these upgrades have gone as smoothly as we could have hoped for. I am so proud of our committed and dedicated team as they worked through this project, and worked many long hours of training, testing, and learning how the system worked.
We understand this undertaking may have had an impact on you as well. We are beyond appreciative to you, our member owners, for your patience as we completed this project. After our new system was up, you may have experienced longer hold times over the phone or wait times in one of our branches. You also may have noticed some differences when you logged into your Online Banking or Mobile Banking account.
One item many noticed right away, was account nicknames did not carry over, and joint accounts are now visible in Online and Mobile Banking. Previously your full relationship was hidden, and we understand the challenges in seeing these things differently. It likely hasn't been easy for you at times, but your consideration and support during the past few months is appreciated by everyone at SouthPoint. I am confident we have made the right decisions for the future of this cooperative to bring you added value and an exceptional experience well into the future.
I am excited to begin a new chapter, as the new system provides us opportunities to make new product and service improvements. One improvement we have already made is transitioning to our new Premium Checking Account. This tiered account can earn members a higher rate, which means you'll benefit from additional savings on your money. We also now offer a new teen checking account, EzMoney.
I'm excited about these new products, and for all of the enhancements we'll be able to make in the years to come.
If you have questions, please reach out to us. We are more than happy to help. Staff are available in-branch, by online chat, or contact us over the phone. We appreciate your patience during this time. From all of us at SouthPoint, thank you for your trust and choosing us to be your financial partner!