Branches to Close for CU Forward Day on Oct. 10, 2022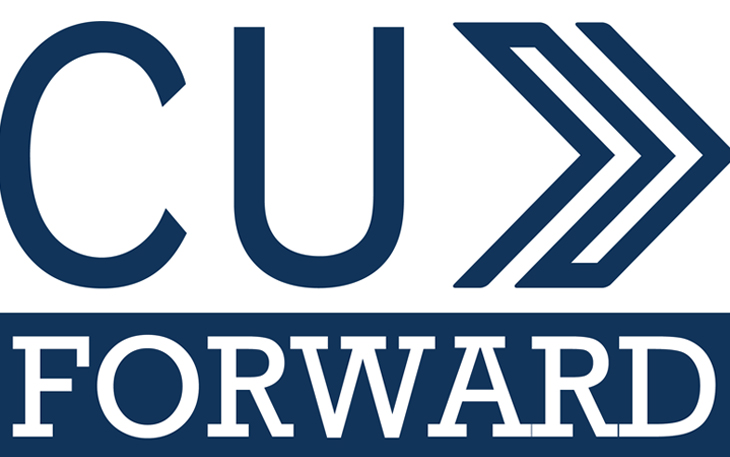 On Monday, Oct. 10, 2022, SouthPoint Financial Credit Union will join 68 other Minnesota credit unions and partners dedicating an estimated total of 12,224 volunteer hours in 80 Minnesota communities with an estimated impact on more than 334,830 people.
All SouthPoint Financial Credit Union locations will be closed for the day. Staff will come together for group trainings in the morning, before working together on group projects in the afternoon. Activities will range from volunteering at local animal shelters, sorting goods at thrift stores, yard work at libraries and packing food for children's backpack programs.
"CU Forward Day is an example of, and signifies, our commitment to the cooperative business model," CEO Jay Gostonczik said. "Oct. 10 is a day we can step outside of our every day jobs and deliver value in new ways in need areas to people in our communities.
CU Forward day is coordinated by the Minnesota Credit Union Network, the state trade association for Minnesota's credit unions.
"The cooperative impact of credit unions is larger than each individual branch," said MnCUN President & CEO Mark Cummins. "As not-for-profit financial institutions, credit unions work to improve the financial lives of individuals and communities. CU Forward Day is an opportunity for credit union staff to show the people helping people philosophy in action."