What is Tax Identity Theft?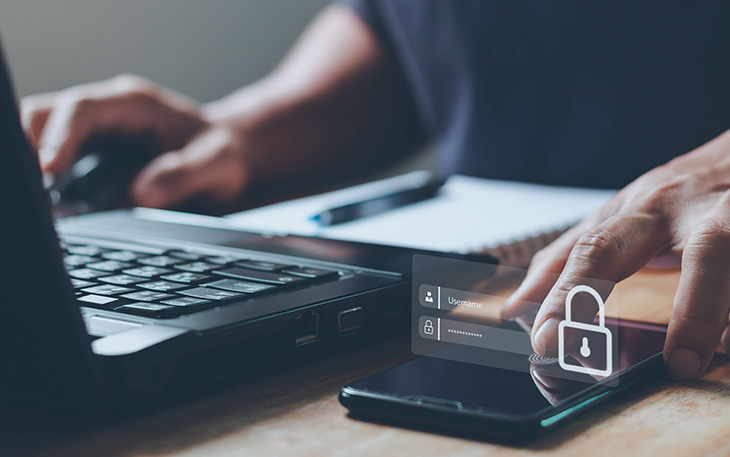 Tax identity theft is a type of fraud in which a criminal uses someone else's personal information, such as their name, Social Security number, or other identifying information, to file a false tax return or claim a fraudulent tax refund. This can result in the victim's tax refund being delayed or even stolen by the criminal.
Tax identity theft can happen in a variety of ways. For example, a criminal may obtain a victim's personal information through a data breach or by stealing mail or tax documents. They may then use this information to file a tax return in the victim's name and claim a refund. Alternatively, a criminal may use a victim's Social Security number to obtain employment, which can result in the victim's tax records being affected.
Tax identity theft can have serious consequences for victims. Not only can it result in the loss of their tax refund, but it can also lead to other financial and legal problems. Victims may be required to prove their identity to the IRS and may have to deal with a lengthy and complicated process to resolve the issue.
To protect themselves from tax identity theft, individuals should take steps to safeguard their personal information. This can include using strong passwords, monitoring their credit reports, and being cautious about sharing personal information online or over the phone. Additionally, individuals should file their tax returns as early as possible, as this can reduce the risk of a criminal filing a fraudulent return in their name.
If someone becomes a victim of tax identity theft, they should take immediate action by contacting the IRS and reporting the issue. They should also consider contacting their financial institutions and credit bureaus to alert them to the fraud and prevent any further damage. With quick action, victims can minimize the damage of tax identity theft and prevent it from happening in the future.
Fraud prevention is important. As a reminder, SouthPoint will never email, text or call you and ask for your personal information. This includes usernames, passwords, account numbers or access codes. Even if your caller ID says "SouthPoint," it's likely spoofing, which is a scam. If this happens to you, please contact us and we can help.