Small business advice regarding employee benefits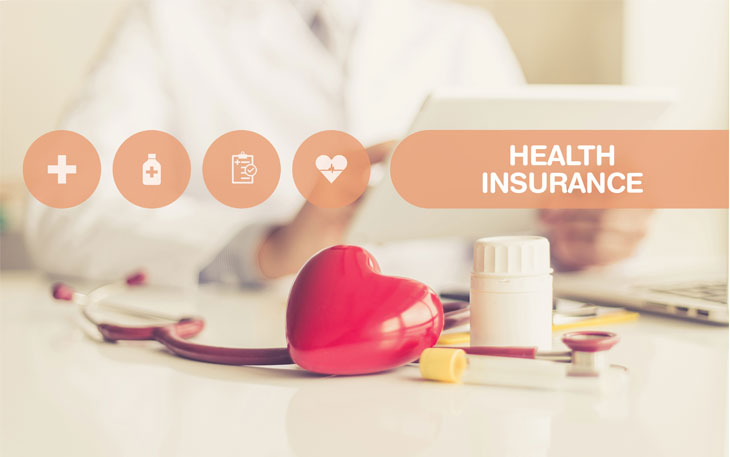 Are you a business owner with five to 20 employees? Do you sometimes struggle to keep employees because you can't afford to offer benefits? If you answered "yes" to both of these questions, or work for an employer that would, keep reading to see how SouthPoint can help with benefits that attract and keep talent.
One of the ways to combat this scenario is to partner with a credit union. Bring back the feeling of an employer credit union! There are many community based credit unions just waiting to help your employees, like us at SouthPoint. One of the tools at the disposal of this partnership is a high interest Health Savings Account (HSA). While you may not be able to offer health insurance you would be able to give employees the ability to save for medical costs.
Benefits of an HSA to your employees may include:
An HSA is a tax-advantaged savings account available for people who are enrolled in a high-deductible health plan. Contributions to the HSA are 100% deductible (up to the legal limit) — just like an IRA. Benefits include:

Tax-free – Withdrawals to pay qualified medical expenses are never taxed.
Tax-deferred  – Interest earnings accumulate tax-deferred, and if used to pay qualified medical expenses, are tax-free.
Money is yours to keep (unlike a flexible spending account, unused money in your HSA isn't forfeited at the end of the year).
You can get tax deductible contributions when using payroll deduction
Once you reach the age of 65 you can withdraw funds without a penalty.
Can be used for Long-Term care
HSA's are not subject to Required Minimum Distribution (RMD) rules. This means that you are not required to start taking withdrawals at age 70 ½ as with other retirement products or pension programs.
Along with these benefits to your employees is the full power and full service offerings that SouthPoint. We're more than happy to come to your business and discuss HSAs with your or meet with your employees for trainings or lunch and learns. A simple partnership can go a long way!