Professionalism at Work. Does anyone notice?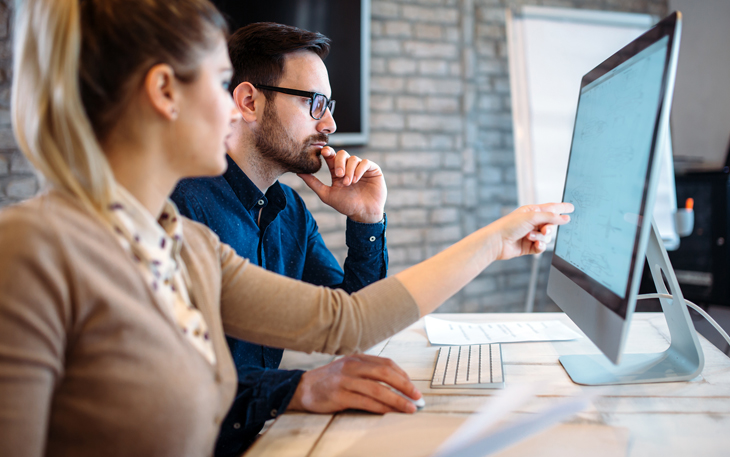 "The conduct, aims, or qualities that characterize or mark a profession or a professional person."
Merriam Webster's definition of professionalism is a mouth full.  What does it mean to any one individual in the modern work place today?  Do my coworkers or customers even notice what I am wearing in the more relaxed clothing era we live in today?  I am just a fast food worker, what does professionalism matter if I am doing my job?
Perhaps I am from another generation where you always tried to present your best self to the public eye and especially in your workplace. Maybe some advice instilled into me by teachers and parents such as; make sure you are on your best behavior when you are representing your school at the FFA conference or always wear clothes that are neat and clean, even if they are not new, don't really represent what is happening today.
So what is professionalism in the modern work place and does it still matter?
According to advice from, The Balance, career planning website, a lack of professionalism is noticed by your boss, your coworkers and or your customers.
So what can you do to portray yourself as a professional, no matter your place of employment?
Make it a priority to be on time
Don't be a grump
Dress appropriately
Watch your mouth
Offer assistance to your colleagues
Don't gossip
Try to stay positive
Don't hide from your mistakes
Always fight fair
Don't lie
Don't air your dirty laundry
Yes, these are all basic, common sense notions, perhaps learned at one time, but may have gone by the wayside in the age of information overload, high pressure work and busy personal lives that we find ourselves living.
Who knows, following some of the ideas of professionalism may just get you noticed for the right reasons.