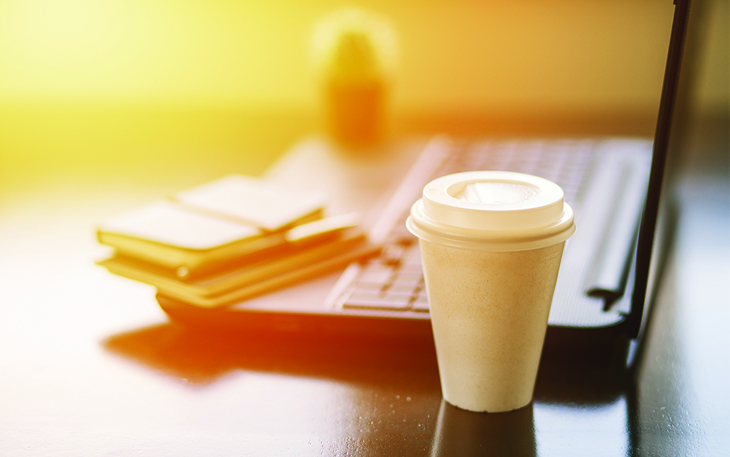 I don't know about you but to me, the summer days seem to get busier and busier as each year passes. All of us at SouthPoint understand that lives get a little more busy Memorial Day through Labor Day, which is why we strive to find the latest technology enhancements to bring to you, our member owners.
Whether you're at your child or grandchild's sporting event, out on the lake fishing or at the office, we know it can be difficult to make it to one of our branches. We value your time and are proud to offer Mobile and Online Banking, Mobile Deposit so you can bring SouthPoint with you on all of your endeavors.
Be sure to utilize the MoneyPass app on your smartphone or computer to gain access to one of 32,000 surcharge-free ATMs across the US available for you to use with your debit card.
It's because of your loyalty and support that gives us the ability to meet your changing needs. We look forward to finding new and exciting ways to be your financial service provider all year round, not just during the summer, but all year round. Have a safe and fun summer!