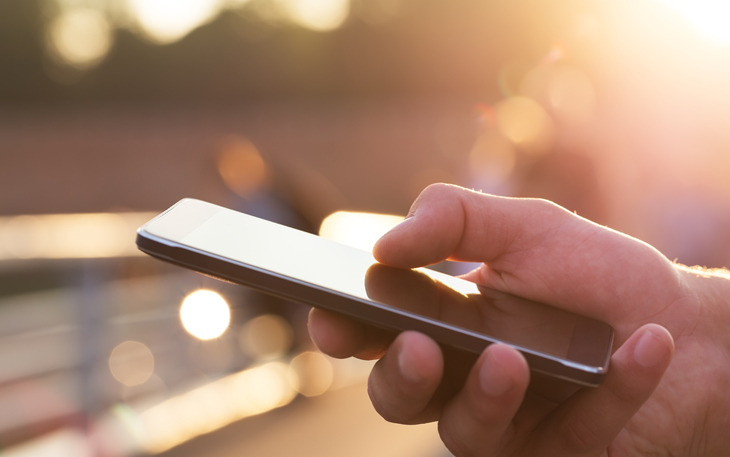 It took a while to get here, but summer has finally made its arrival! All of sudden our weekends are more filled up than ever before and we're on the go until Labor Day.
Whether you're traveling to the cabin or going to family sporting events, I'd like to remind you that you can take SouthPoint with you. We are pleased to offer you, our members, the best in mobile and online banking that will give you ease while you're on the road. You can even deposit a check by taking a photo! In order to continue serving our members as conveniently as possible, we now provide Mobile Deposit so you can deposit a check wherever you are, whenever you want.
With the ability to login from your laptop, desktop, tablet or smartphone, you can make transfers, view your balance, pay bills, download statements and plan ahead; all from the convenience of wherever you are. If you don't yet have it, I suggest downloading our free SouthPoint FCU app from the Apple or Google Pay store. You'll be glad you did!
This summer if you're in need of cash but are unable to make it to one of our six branches because of construction or you're out of town, it would be helpful to download the MoneyPass app on your smartphone. You can also search for a nearby ATM on your computer. There are thousands of surcharge-free ATMs across not only Minnesota, but the country available for you to use with your SouthPoint debit card.
We know that life is busy for all of our members which is why we work hard to bring the convenience of banking to your hands with our mobile options. Rest assured that we've got your back even when you're not near one of our branches.
SouthPoint is proud of the loyalty that our member/owners have, which allows us the ability to meet the changes in services. We're excited to continually work on new ways to be your financial service provider not just during the busy months, but throughout the year! Wishing you all a safe and fun summer!