My Point of View: Q4 2021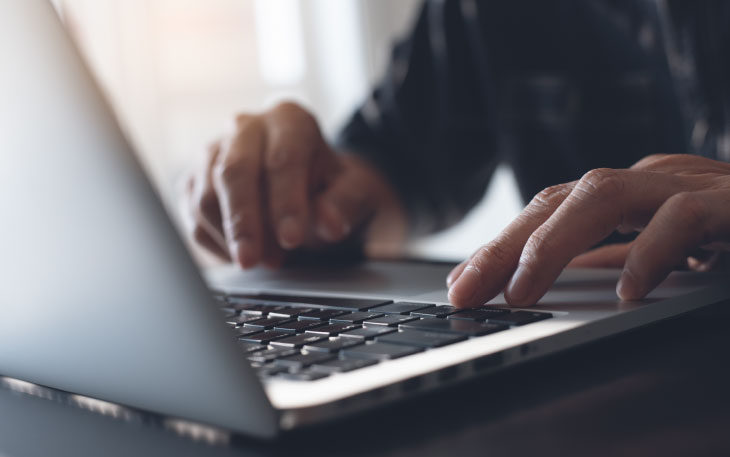 As an organization, we strive to provide our members with the latest technology aimed to make your visits with us more beneficial. The main system our employees use when interacting with you went live all the way back in 2002, so you can imagine that it has become outdated.
I wanted to share with you that we are making significant investments in this core processing system. A lot has changed in the past 20 years in the world of financials and it's time for us to upgrade our technology. We are working our hardest to minimize any interruptions you may feel over the next few months as our employees learn a new system. We appreciate your patience as we make these important investments in SouthPoint Financial Credit Union.
Upgrading our main operating system will allow for greater opportunity and efficiencies that we cannot offer today. If you're curious to how you can help, this would be a great time for you to update your contact information. Having your up-to-date information will make it easier when we convert to our new system in the first part of 2022. As with everything we do, we want our member-owners to feel our core values of doing the right things for the right reasons and trust that we have your best interest in mind. We will keep you up to date during this transition and have a dedicated spot on our website for information. If you have any questions or concerns, please don't hesitate to reach out to us.
Thank you for your continued membership and trust in us as your financial institution. I hope that your Fall season has gotten off to a great start, and that your holidays (which are just around the corner!) are spent with family and friends.