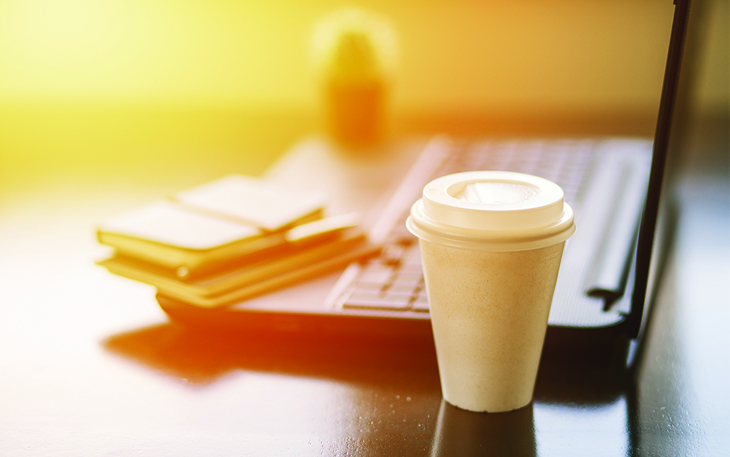 I hope this newsletter greeting finds you warm with a happy start to the new year and a season full of happiness with family and good friends. The beginning of a new year allows us the opportunity to catch our breath and reflect on moments of importance from the previous year.
For SouthPoint Financial Credit Union, 2018 was a year of steady growth and a continuation of people helping people as we welcomed new members to our Hutchinson and North Mankato branches. Both locations continue to thrive in their communities.
Our indirect lending program, outreach in our additional communities and expansion to 19 counties have led us to celebrate passing the 20,000 member mark. Also in 2018, with dedication to our members and their experiences in mind, we introduced SouthPoint Home Mortgage, a division of SouthPoint Financial Credit Union. It was created on the premise that we need to offer both new and existing members a home loan experience that makes them number one.
Last year also marked the retirement of Mike Schmid, our vice president of business services. I had the distinct honor of working with Mike for the past 16 years. He was a true embodiment of our philosophy of people helping people. He was an asset to SouthPoint and will be greatly missed by all, and we wish him the best in retirement.
As we move forward into 2019, I want share with you that we will be kicking off our Chain of Hearts campaign on Jan. 15. Please join us as we raise funds with Minnesota's Credit Unions for Kids program to support Gillette Children's Specialty Healthcare, helping kids with disabilities and chronic conditions. Supporting our community and those in it is the basis of what we do at SouthPoint. At the end of the day we will always be people helping people!