My Point of View — 2nd Quarter 2019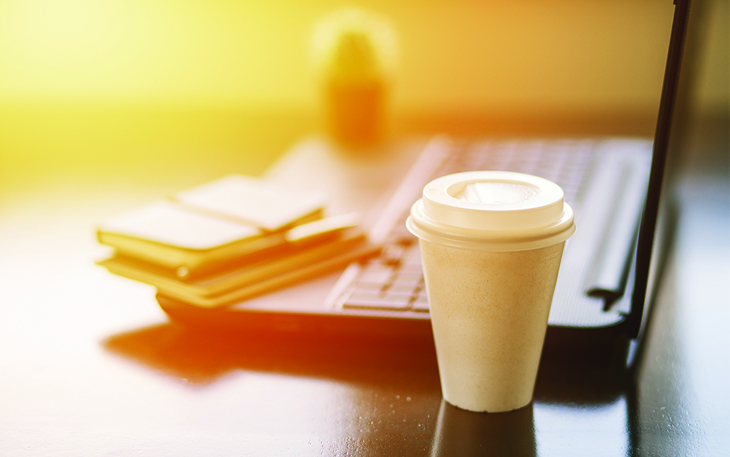 We all know Minnesota weather can be temperamental and this winter proved just that. However, I think it's safe to say that spring is finally here. At SouthPoint, we know this time of year is nearing when we begin to prepare for community home shows. This year, we set up in Mankato, New Ulm and Waconia. Perhaps we even saw some of you!
If you happened by our booth at the home shows, you would have noticed that representing SouthPoint was a different division of the credit union. This spring is an exciting time for the credit union as we officially launched SouthPoint Home Mortgage in February and are now entering into the home buying season. Our lending team at SouthPoint Home Mortgage has already begun working diligently this spring to help members close on their first homes, second homes and vacation homes. If you are getting ready to begin the mortgage lending process yourself, call us at 877-636-5346, stop in to one of our six branches or visit www.southpointhomemortgage.com. To bring you the best home-buying experience, you can obtain a mortgage pre-approval online and right from your mobile device.
Whether you're in need of a new home loan or simply have a question about your account, remember that SouthPoint is here for you via phone, in person and online. We strive to make sure we are offering our members the latest advances in technology so you can reach us whenever, and wherever, you are. As we embark in this new season, use your SouthPoint membership to its fullest advantage by allowing us the privilege of assisting you with all of your financial needs.
As always, we thank you for being a member-owner at SouthPoint Financial Credit Union!