International Credit Union Day is Oct. 20, 2022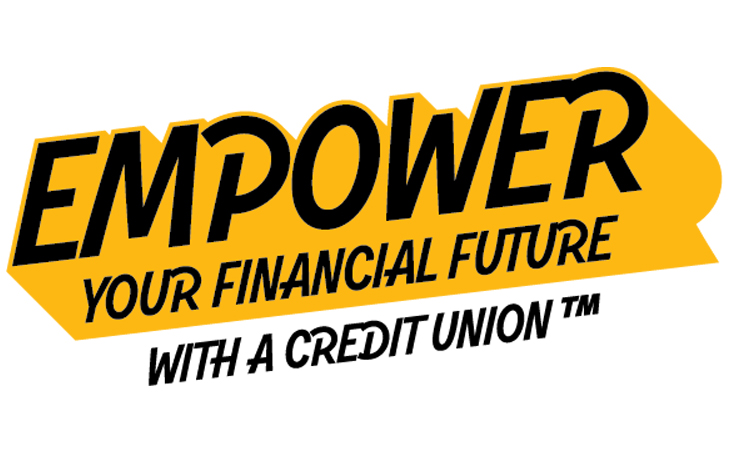 On Thursday, October 20, 2022 SouthPoint will join 56,000 credit unions around the world in celebration of International Credit Union Day. This year's theme, is "Empower Your Financial Future with a Credit Union."
ICU Day highlights the many ways that credit unions across the world help members improve their financial health and well-being. SouthPoint invites all members to stop into one of our seven branches for a coffee and cookies to celebrate being a credit union member/owner on October 20, 2022.
Credit unions were built on the principle of "people helping people." SouthPoint has seen that philosophy since our inception in 1936. For more than 100 years, credit unions have been providing access to affordable financial products and striving to meet the needs of under-served communities.
SouthPoint Financial Credit Union is proud to be a part of this proud tradition each year.