Increasing Interest Rates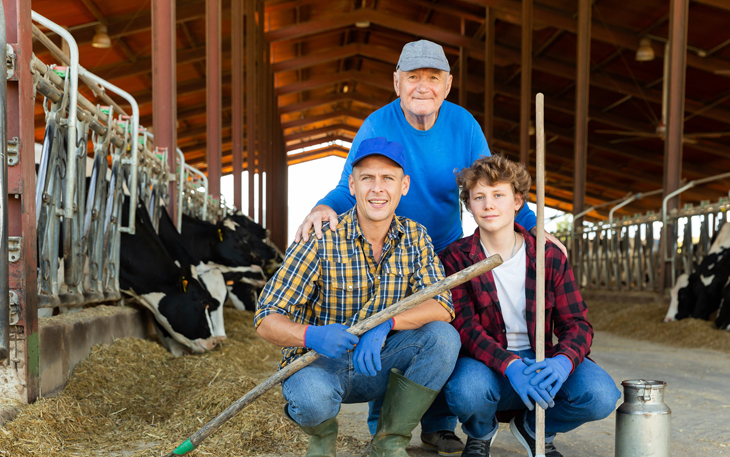 In recent months, the U.S. Federal Reserve has raised the benchmark interest rates to lenders hoping to cool the shaky economy. Although the American consumer continues to struggle with the impacts of rising rates, the agricultural economy remains in a strong position to weather this storm.
In the past few years, many producers have been able to lock in lower interest rates on real estate and equipment financing. That will help in managing the financial challenges of the recent rate increases. The biggest hurdle will be the debt with variable interest rates. The operating monies and the potential machinery financing will come at a higher cost. The interest rate shock could be as high as four percent.
With the increase of input costs, it is possible that the producers will need additional financing to secure their 2023 needs. Both the increase of production and financing costs will influence the overall break-even levels. It is important that the producers understand what the cost of production is for every acre, including the cost to borrow money. This will provide additional incentive when it comes to marketing their crop in 2023.
As we look out at our horizon, interest rates are not the only contributing factor to overall profitability. Below are the big influencer's impacting your bottom line and the potential for
narrowing margins.
Family living expense increasing (Inflation of +6.4% for the past 12 months, ending January 2023)
Input costs trending higher (Corn input costs @ $794/ac in 2023 – does not include rents)*
Land Rents (predicting 10% increase)*
Grain markets trending lower
Higher Dollar which impacting exports and global markets.
Cost of borrowing money increasing
Profitability in the past few years has allowed most producers to build a cash reserve, which has strengthened their financial position coming in the 2023 crop year. Utilizing the cash reserves may limit the need to fully advance for the coming year's input needs. We encourage our producers to maintain a reserve to absorb the impact of the unknown changes in the agricultural landscape. Weighting your options and managing the cash reserves with caution.
While you may need to secure long-term financing or purchase more equipment, you will want to understand how the added interest costs will affect your bottom line. SouthPoint Financial Credit Union has a team of Ag experts that are prepared to assist you. Stop in and see us to discuss your financing needs.
*Input costs are based on break-even projections from FBM in fall of 2022.