3 Steps to Planning Your Child's Birthday on a Budget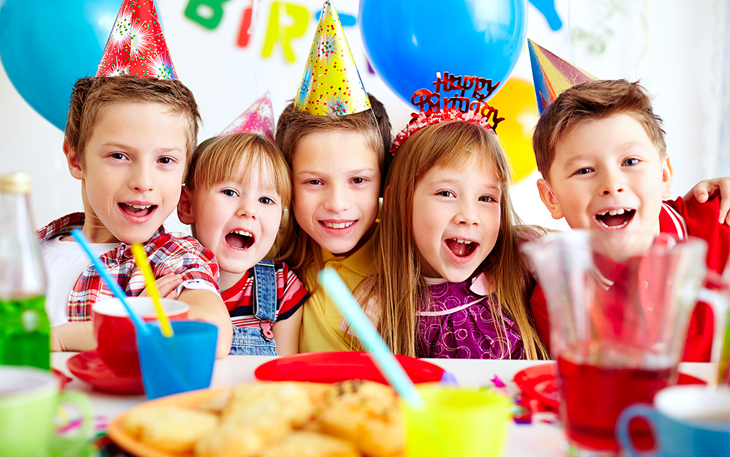 Birthdays are a special time of year, especially for children. As a parent, I always try to set a limit on what I want to spend on each child. The struggle is that I always end up forgetting about the "must haves" of a birthday party such as the cake and decorations (they really do make the day more special) and then end up spending almost double what I had anticipated. So, I've came up with a plan to help me save money and still have an awesome birthday party for my children.
Bake my own cake. Instead of paying someone else $20 to make cupcakes for the party, I can buy cake mix and icing for a few dollars and have a cupcake decorating party the night before.
Next year, the birthday party is going to be held at my house. Even though having the party outside of the house can be tons of fun for the kids, it ends up costing the parents an arm and leg!
I've started a savings account so that I can deposit money every month to help cover the birthday festivities. This way I've already got the money set aside and I can start picking up deals on some presents and decorations throughout the year instead of getting overwhelmed with expenses at the end.
Birthdays never change, they come around once every year (just like Christmas) so why not take the first step and start planning ahead. By having a game plan and doing research throughout the year it's amazing the kind of money and time you can save, especially on those "must haves" like decorations and game ideas.