Free Small Business Advice with SCORE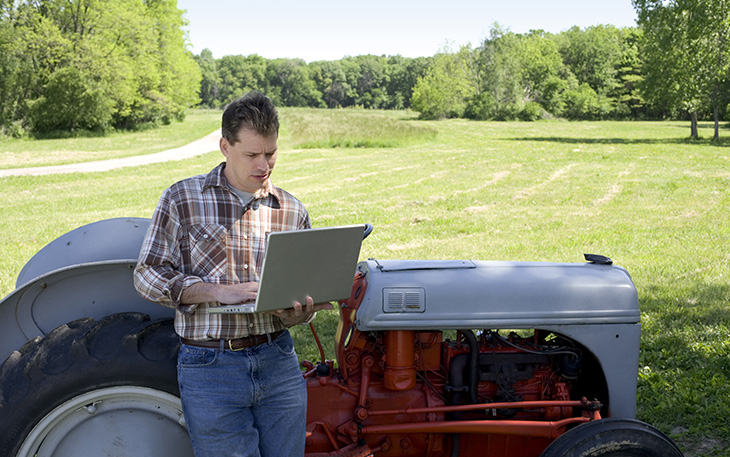 The transition into the New Year is a busy time for a small business in preparation of filing their tax returns. To help ease the burden when tax time rolls around, try to manage your financial records throughout the year. Keeping them in order helps both you and your accountant! There are software programs in the marketplace that allow you to run financial reports at any time throughout the year. These reports include profit and loss statements, balance sheets and cash flow statements.
How SCORE can help your small business
If you feel your business could use some help in this area, I would like to introduce you to SCORE. A volunteer organization formed in 1964, SCORE helps small businesses with current and former business leaders from across the spectrum. They are nationwide, professional, experienced, confidential and free.
There are six chapters of SCORE in Minnesota with over 400 volunteers. They recently formed a partnership with the USDA to provide mentoring to all businesses, including a small business, which now includes farmers and ranchers. Visit www.score.org/usda and www.newfarmers.usda.gov/mentorship for more information.
SCORE has been asked to work with area FSA offices to assist farmers, ranchers, and agricultural businesses resolve business challenges. I recently met two SCORE volunteers and was very impressed by their willingness to help small businesses with areas including:
Finance
Personnel
Marketing and Sales
Inventory Management
Succession Planning
They want to help make your farm business successful. There are currently 16 volunteers with agricultural experience available to assist you. And don't forget, their services are free and confidential!