Fraudsters Target Consumers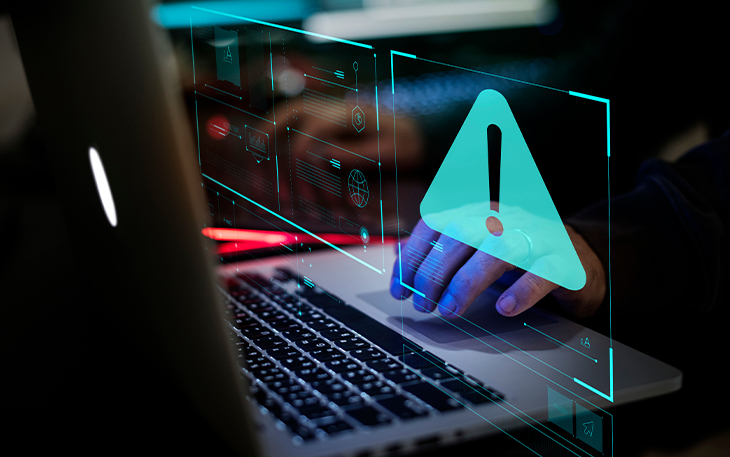 In 2020, consumers reported losing more than $3.3 billion to fraud. More than one out of every three that reported fraud had a financial loss. Each year, fraudsters find new ways to trick people out of their hard-earned money. Whether it's an imposter scam like impersonating a love interest, a grandchild, debt collector, the Social Security Administration, stealing someone's identity or infiltrating a system with malware, these fraudsters know how to pull it off.
While some scams involve new tricks, many have been around for decades. Of the nearly 2.2 million fraud reports, 34% indicated money was lost. In 2022, people reported losing more than $3.3 billion to fraud, an increase of nearly $1.5 billion over 2019. Using common channels like emails, text and phone calls, fraudsters typically disguise their identity while retrieving confidential member information. No matter the channel, fraudsters are crafty and know how to pressure people to make decisions on the spot by using innovative schemes.
Their multi-channel approach looks for victims who find their stories convincing and will willingly click on links or share sensitive information, which can be used to authorize and transact many types of transactions. Unfortunately, the fraudulent transaction is often a legitimate exchange. Fraud contact methods are 31% phone calls, 27% text, 15% email, 11% website or apps and 6% social media.
It's important to stay alert and stay safe. If you do suspect fraud, contact SouthPoint immediately.