Five ways to enjoy summer on a tight budget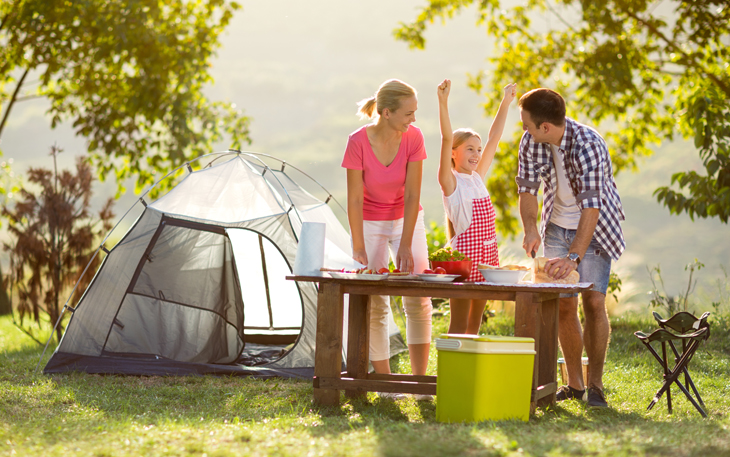 It's the time of year we have been waiting for! For some of us the moments of the season are filled with bonfires, ball games and grill outs. For others, a strict budget can limit our activities.
Five ways to enjoy summer on a budget
Visit state parks: to visit most state parks you just need a state park sticker for the year, which comes at a reasonable cost. State parks offer great ways to engage in outdoor activities, as well as enjoy time with family or friends.
Take a road trip and pack your meals ahead of time: taking a road trip is a wonderful way to enjoy the scenic route of what summer has to offer. By also pre-packing your meals, it saves on the cost of stopping at a gas station or restaurant. Both options that are costly.
Take a vacation with family or friends by way of camping: vacations are costly when you factor in hotel stays, possible sights and attractions. If you pack a tent or travel by camper, you will save on hotel stays and will enjoy a vacation without breaking the bank.
Take a nature walk: taking a hike outdoors is one of the best ways to get fresh air and it's free! A walk is a great way to discover the sights, sounds and smells of the season. If you take a buddy, it can also be a great form of exercise and a way to spend time with family and friends.
Host a grill out and make it a potluck: having a grill out is another fun way to hang out with your family and friends. By making it a potluck, you save on the cost of buying all of the food.
Whether you have funds to take a luxurious vacation or you live off of a tight budget, summer is a joyous time of year for all.