Do you have aging parents? Plan for 'someday.'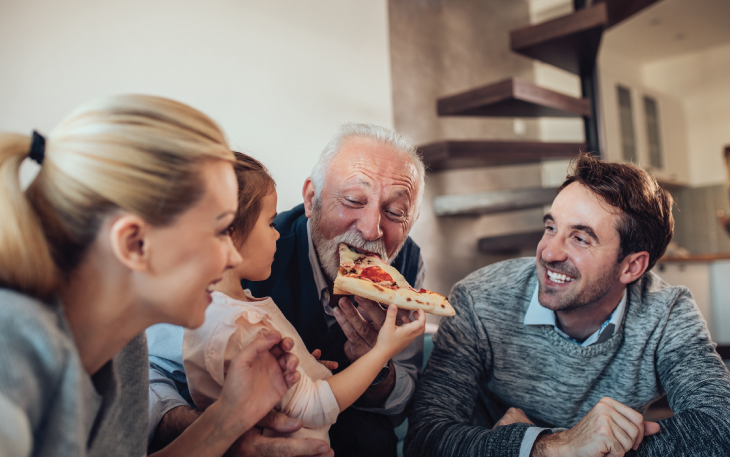 Are you a loved one's caregiver?
Do any of these statements ring true to you?
You handle account transactions for loved ones
You're listed as "joint" on credit union accounts
You are someone's POD on accounts
You hold Power of Attorney for someone
If you answered 'yes,' you are not alone. SouthPoint Investment Services Financial Advisors have the knowledge to help you navigate the complex world of care-giving when it comes to:
Health insurance
Investments
Finances
Nursing homes
Taxes
Estate planning
It's a big step to handle someone's financial affairs and you need someone you can trust. Call or email financial advisor Bob Skillings to get started today.
Bob Skillings | 706 N German St. New Ulm, MN 56073; 877-794-6712; Direct: 507-233-5624; Fax: 507-233-5601; [email protected]
SouthPoint Financial Credit Union or any other entity appearing on this website is not affiliated with Cetera Advisor Networks LLC. *NOT AN NCUA/NCUSIF INSURED, NOT A DEPOSIT, NOT INSURED BY ANY FEDERAL GOVERNMENT AGENCY, NO CREDIT UNION GUARANTEE, MAY LOSE VALUE.

*Consult your legal or tax counsel for advice and information concerning your particular circumstances. Neither Cetera Advisors Networks LLC nor any of its representative may give legal or tax advice. **Securities and investment advisory services offered through Cetera Advisor Networks LLC, member FINRA/SIPC, a Broker-Dealer and a Registered Investment Advisor. Cetera is under separate ownership from any other named entity