Community Advisory Committee formed at SPFCU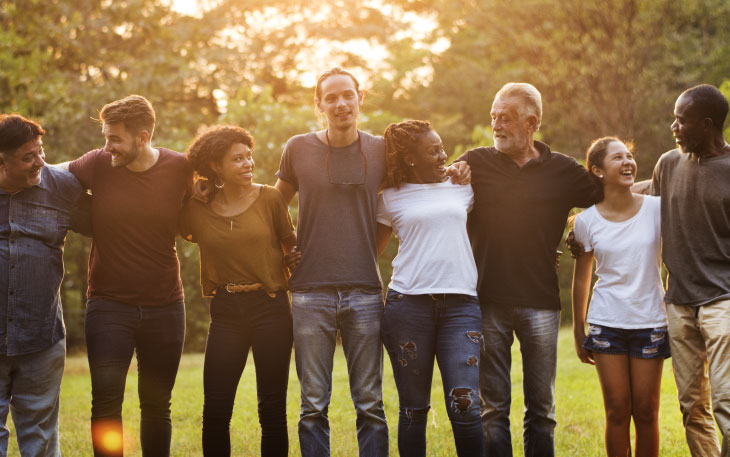 We're excited to announce that we have formed a Community Advisory Committee (CAC) which consists of SouthPoint members. We are happy to introduce you to the current committee: Jennifer Asmus, Springfield; Ash Goyaul, Springfield; and Jacob Sanken, Hutchinson.
This committee meets quarterly, with an advisory group formed within SouthPoint Financial Credit Union. Each meeting consists of the SouthPoint group updating the CAC committee on products and services SouthPoint has to offer, along with area updates with in our seven branch communities.  We also listen to the CAC Advisory Committee on ideas and feedback that would be beneficial for SouthPoint.
We are still looking for additional Community Advisory Committee members! If you are interested in hearing more and joining us, please let us know! Call us at 877-794-6712 and ask for Brad Haynes. He will be happy to answer any of your questions..