Ag Machinery Investments — the Benefits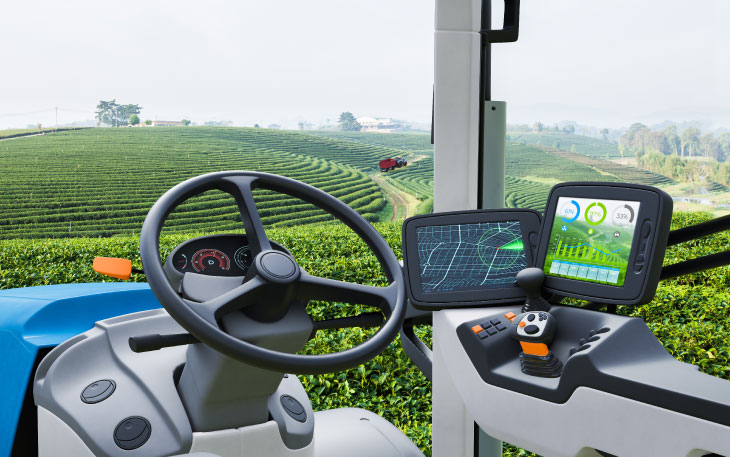 As an agriculture professional, one of the first things you learn is that machinery is, often, one of the largest investments that a farm business can make. Though buildings and land come with their own large price tag, machinery needs to be monitored, maintained, and replaced.
Agricultural equipment has come a long way over the years. New technology advances allow businesses to be more profitable, efficient, safer, and even more environmentally friendly.
When costs start to outweigh benefits, it may be a good time to upgrade your agricultural machinery. Following are some benefits when it comes to making new purchases for your business.
Lesser labor hours – newer farm machinery is likely more compatible with other pieces of machine on your land. When ag machinery begins to wear down it results in reduced productivity and higher man hours to operate.
More return – with faster machinery comes a more efficient operation. Easier-to-use equipment increases efficiency and productivity. This, combined with less-frequent equipment malfunctions could positively affect your bottom line.
Enhanced productivity with technology – newer machinery comes equipped with GPS intelligence, robotics and automation, sustainability and performance precision. Enhancements like automatic mixing, weighing, counting and shutoffs equate to more accurate output which saves you money and increases your yields.
At SouthPoint, we have been providing agriculture machinery financing since 1936. We have the resources you need to invest in your equipment. Find out more by visiting our Ag Lending page.