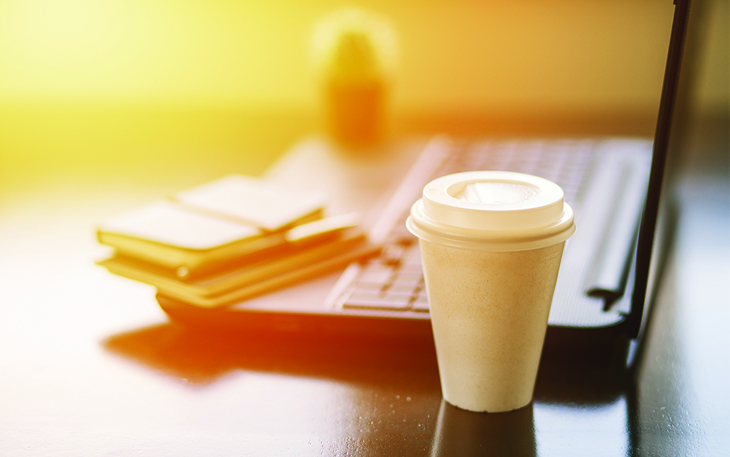 Each October, credit unions across the nation come together to celebrate and raise awareness about what it means for members around the world to have a credit union as their financial partner, and the opportunity to be a part of one of many cooperatives world-wide. SouthPoint is proud to be one of more than 40,000 co-ops in the United States!
We're joining 350 million co-op members in October by celebrating Cooperative Month and International Credit Union Day on the 15th. This year's Cooperative Month theme of "Cooperatives Commit: Diversity, Equity and Inclusion" aligns with the credit union movements' core principles of democracy and voluntary membership without discrimination, and its philosophy of people helping people. This theme can be traced back to the beginning of the credit union history. Credit unions were designed to address financial inclusion and the needs of multiple demographics. Since 1936, SouthPoint has worked diligently to maintain sound and healthy partnerships that can safely adapt to members' changing needs.
For more than half a century, cooperative businesses have come together to reflect on their shared principles and to educate others about the value of belonging to a cooperative. At SouthPoint, we are always striving to work together and are proud to celebrate with other co-ops around the country for more than 83 years.