Two Factor Authentication passwords: 2 Factor, 2 Furious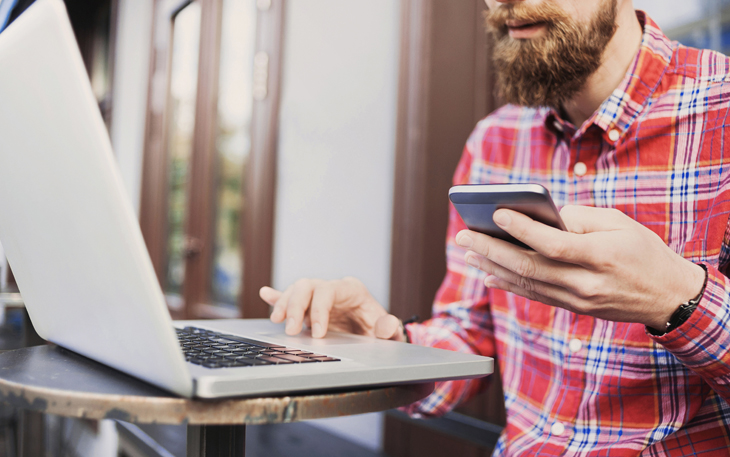 As we go through a tech-enabled life with stronger passwords, more and more of our day-to-day actions are becoming digital. When it comes to reading e-mails, shopping online and account security, I want to be sure that I'm the only one that has access to my information. Great passwords are the first step to securing your online presence.
If that's the first step, then what's the second? I'm glad you asked, because it goes by many names but most commonly referred to as, "2 Factor Authentication." Simply put, when you log into an account that you set up, it requires that you perform a second action to get fully logged in.
For example, when I log into my Google e-mail with my traditional username and password, I'm asked to enter a unique one-time use code that was sent to my phone. Once I enter that code, I get straight into my email account and can use it normally.
The beautiful part of 2-Factor Authentication is that even if someone were able to get my password through guessing (or even more nefarious manners), they won't be able to access my account because they do not have the code that was sent to my mobile phone.
Pros: Extra security on my accounts and ability to deny access.
Cons: Extra steps to setup and login
Accounts you can make more secure:
Virtually all of them. The major of e-mail and mobile providers like Google, Apple and Microsoft allow you to secure your account. Online shopping sites like Amazon and social media like Facebook and Twitter do as well. Our SouthPoint Mobile app also requires a second step to verify a first time login on new devices. To see if a service has 2-Factor Authentication, you can use your favorite search engine for the service's name and 2-Factor Authentication and find the instructions to activate.
Where to start:

The short list is a mobile phone with an authenticator app and text messaging. Then, you'll just need the account specific instructions for enabling 2-Factor Authentication. From there, you can follow the instructions provided by the online service knowledge base.
Top Authenticator Apps:
Google Authenticator
Microsoft Authenticator
LastPass Authenticator
Service Specific Authenticators
Quick Links to Account Instructions